"Классическая music is a unique therapist"
---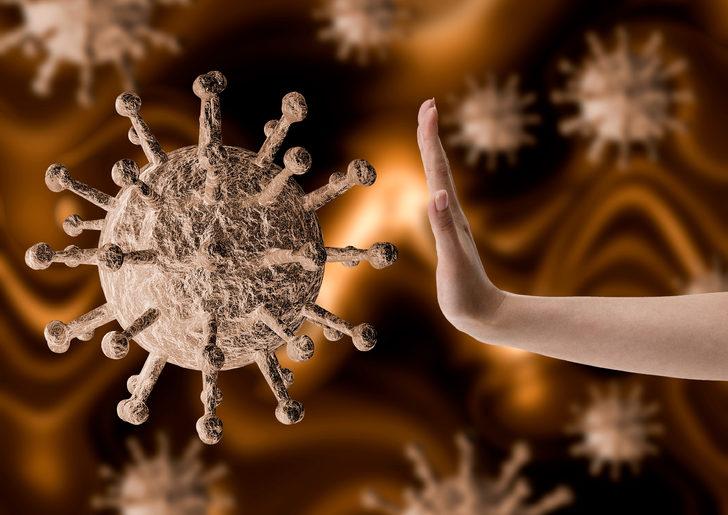 Denis Matsuev:
"Я always said classical music is a unique therapist. Music heals is a reality and not beautiful words! Believe me!

it is Clear that neither a virtual concert will replace a live perception. However, they will become a particular outlet. This is a very serious moral support to see her favorite artist practically at home. For the spectators it will also be a new experience, you realize that no one in the hall and Matsuev, Gergiev, Spivakov, Bashmet play only for you!

I can feel it: you feel uncomfortable to sit in four walls, on you falls the shaft of troubling news. But you approach to the instrument, start to play – and it all recedes, the whole nervyak out.
So music, especially classical, is a healing story. I advise everyone to listen to it often. And now to learn to obtain pleasure from the fact that you now sit on the couch, turn on the computer, poured a Cup of tea and Tchaikovsky, Mozart, Bach sounds just for you!"
https://aif.EN/culture/opinion/zachem_muzykanty_igrayut_v_pustyh_zalah
Denis Matsuev is playing in an empty concert hall
Have a concert in an empty Philharmonic has its advantages — will not spoil it by a sudden phone-call from the hall. Sit back and watch as the best pianist is the world-famous works of the classics.



01:00 - Tchaikovsky" Времена year.
40:44 - jazz from Denis Matsuev







Concert-открытие I music festival" charge"
(record - October 2019)
Soloist Alexander Kantorov piano
Symphony orchestra of the Mariinsky theatre
Conductor: Valery Gergiev



00:29 - modest Mussorgsky
" the Dawn on Moscow-реке", introduction to the Opera" Khovanshchina"
09:07 - Camille Saint-Санс
Concerto for piano and orchestra No. 5 in f major, Op. 103" Egyptian"
37:29 @Bis ndash
47:44 - Maurice Ravel
" Bolero" for orchestra
1:03:53 - Hector Berlioz
Fantastic Symphony, Op. 14
the opening Program was devoted to French music, performed" Болеро" Ravel, a Fantastic Symphony of Hector Berlioz and the Fifth piano Concerto by Camille Saint-Санса.
concert-открытии made
[email protected]
ndashпри Tchaikovsky Competition French pianist Alexander Kantorov.
| | |
| --- | --- |
| | " Сен-Санс one of my favorite composers. Cycle of piano concertos are incredibly diverse. Every concert as if written by another composer. There is a certain total ease and similar passages, but still every gig has a very different approach. The fifth Concerto is a very fun and experimental. |
the First part is pastoral, as in Beethoven" Пасторальной Symphony" which portrayed nature with this rustic Fleur, with a more emotive and romantic melodies. However, the composer constantly transformerait theme, adds variation.
In the second part we understand why the show"s called the Egyptian. It is clearly seen the influence of travel Saint-Санса. And he brought back many sketches from his travels. Auditioning Egyptian, Armenian, Chinese motives. Today it sounds very funny. But I think that he wanted to combine in this concert. He created a new for its time sound. He also went into some extreme music with a Gong, cymbals, so it sounds pretty funny. And the last part is like the circus, with its explosive energy and extreme freshness. Must be funny and игриво."
https://rg.ru/2019/10/31/na-otkrytii-muzykalnogo-f...stupil-aleksandr-kantorov.html



Link to original
Комментарии