SHELEG Victor - Moment, which is called emotion
---

???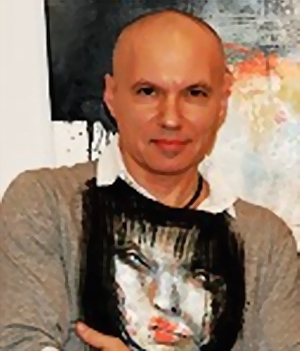 ? Victor Sheleg

?

Victor Sheleg was born in 1962 in Lomonosov Leningrad. At the age of three years with his parents moved to Latvia. Childhood and adolescence spent in Liepaja. Profession, the artist has mastered their own, special art education at Shelega not (? He painted all his life - so, perhaps, to himself, and determined?). Paints in oils at age 12. In 1993 he first exhibited in Liepaja. In 1994, his debut solo exhibition at the gallery ARS Moderna in Riga, representing the public? New direction in the visual arts?, Which he called "Expressive synthetism. Had lived and worked in the Czech Republic and Spain. Exhibition of works by Shelega were held in Russia, France, Finland, Australia and the USA. Uses a mixed technique. Many interesting and works in watercolor. Known for its numerous and diverse images of women ( http://arteyes.ru/graphics/376 -xudo ... tor-sheleg.html ).

? always sought and will seek to express on canvas that elusive moment, which is called emotion. Value of colors, small nyuansikov that viewers do not even notice it is a complex process that fascinates me. A female images in the paintings - that material which attracts more people and which I feel is best. It and do it? - Said in an interview with Victor Sheleg Sergei Nikolaev (? Hour? From 29.03.2006 - http://www.chas-daily.com/win/2006/...g_045.html?r=33 ).

?

?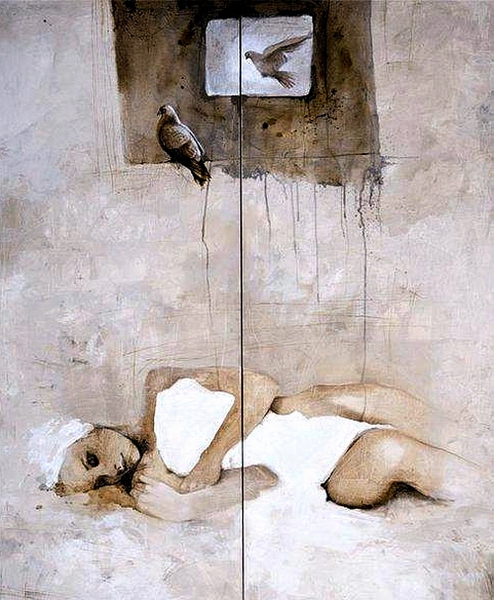 ---

? ?? Victor Sheleg? www.sheleg-gallery.com
---

?

Oil and acrylic on canvas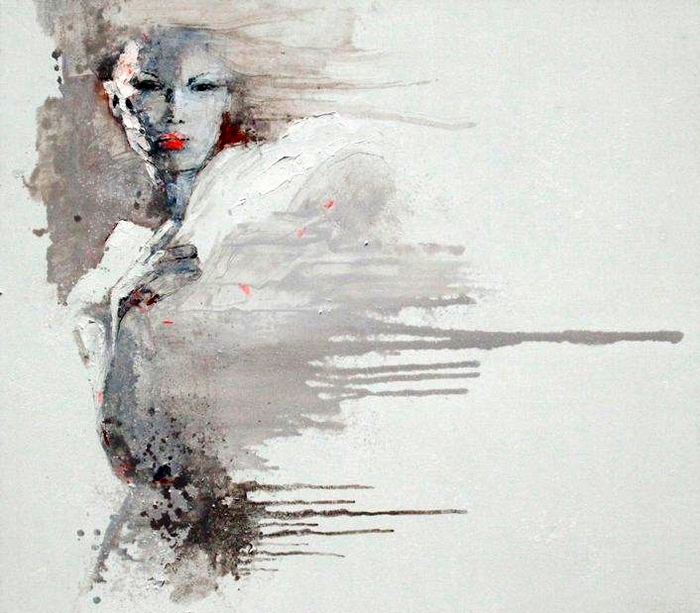 ?

?

?
---

??

?

?
---
< br />?
---

Graphics?
?
< /p>


?
---

?
Link to original
Comments