THE ARTIST VALENTIN KOROTKOV
---
CONTEMPORARY REALISM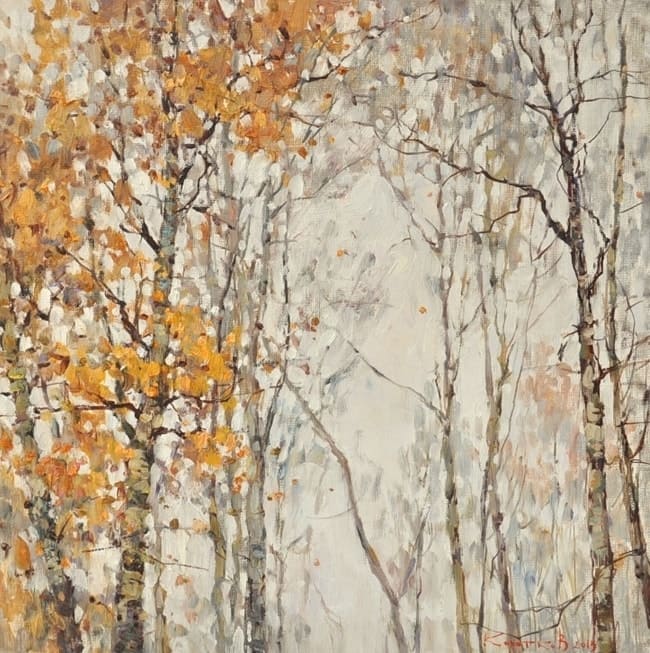 Silver Sep
Valentin Korotkov is among the artists with an optimistic view of life and the feeling of joy of life. This is reflected in all the works of a talented artist.
Probably, this explains its popularity and demand among collectors and fans of the realistic school of painting.
Valentine @ - the constant participant of Regional, all-Russian and International exhibitions and auctions. Works of the artist are in museums and private collections in Russia and abroad.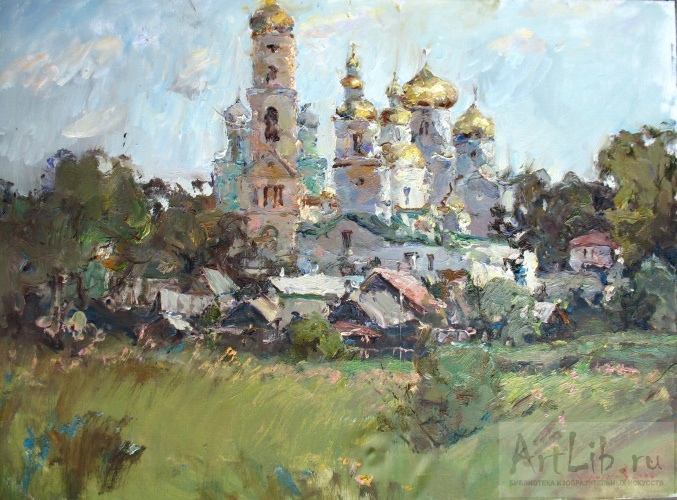 bells. 2008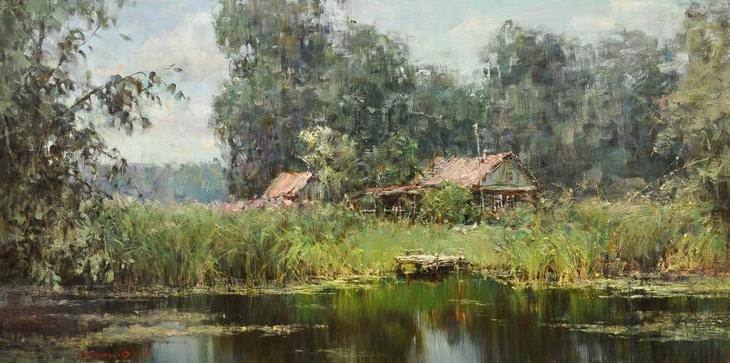 Summer evening
Silence. 2010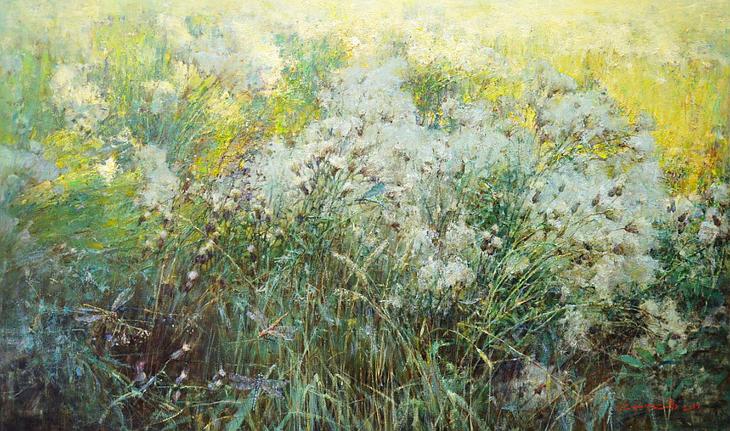 a Time of dragonflies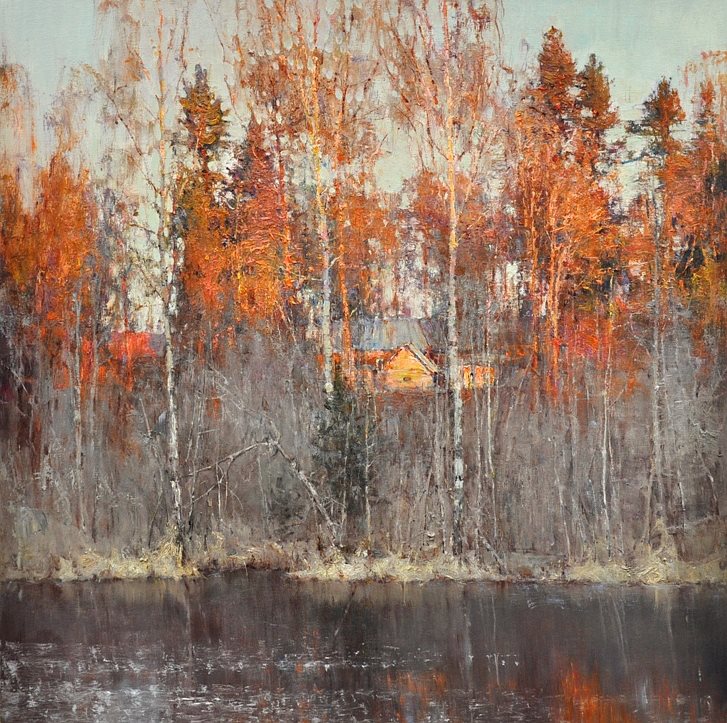 a Quiet evening. 2015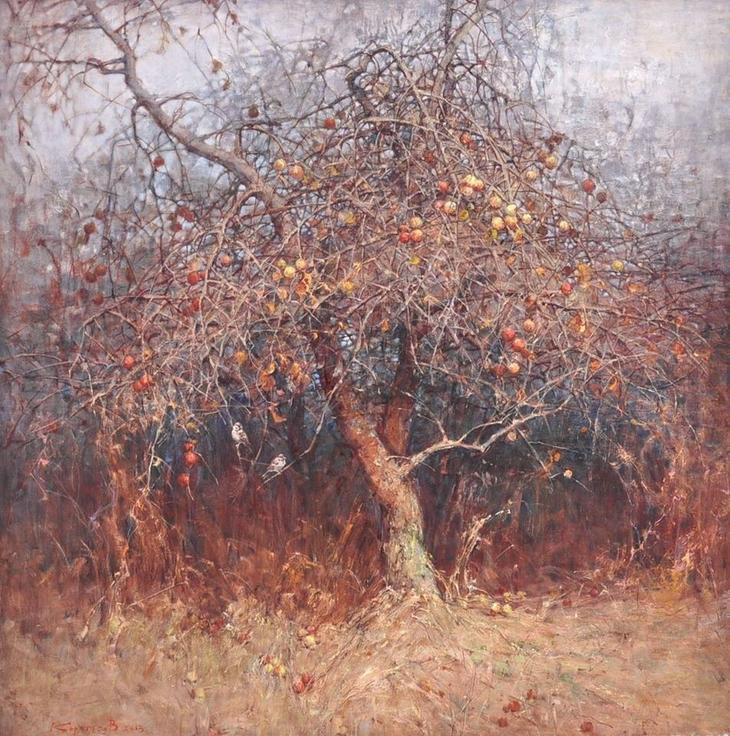 Apple. 2013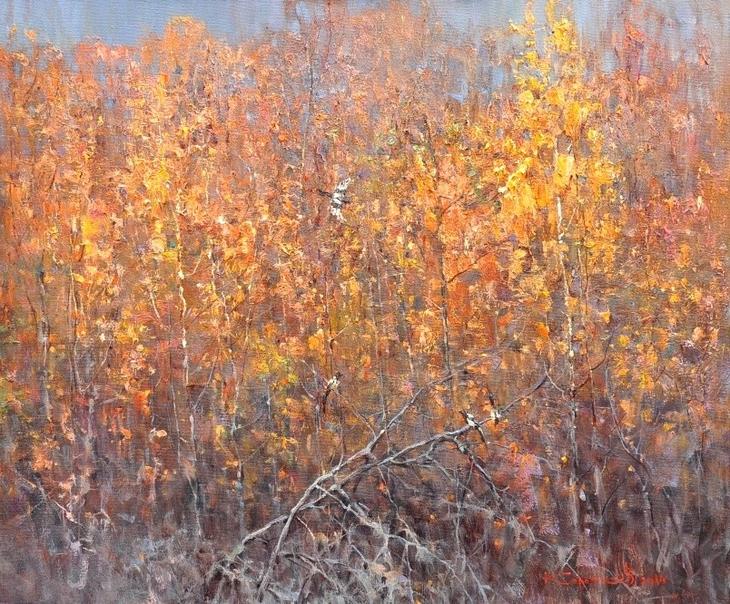 the colors of autumn. 2014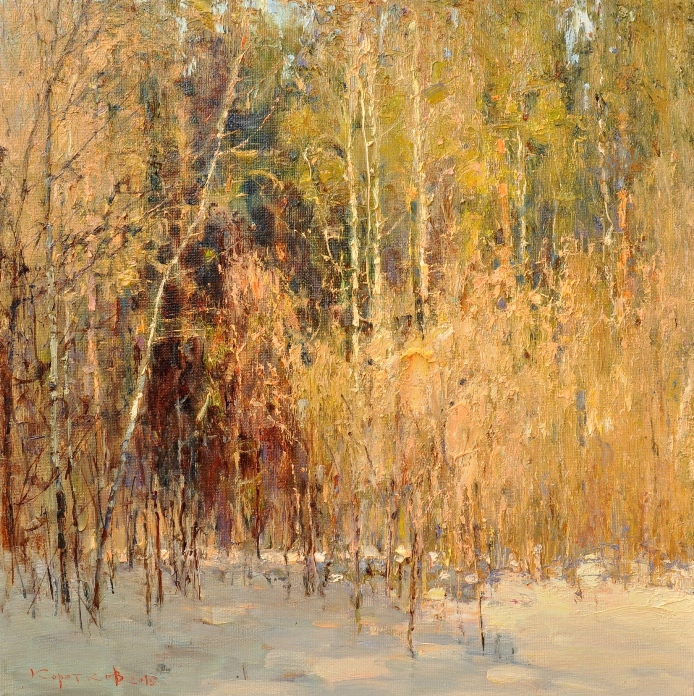 Forest. 2015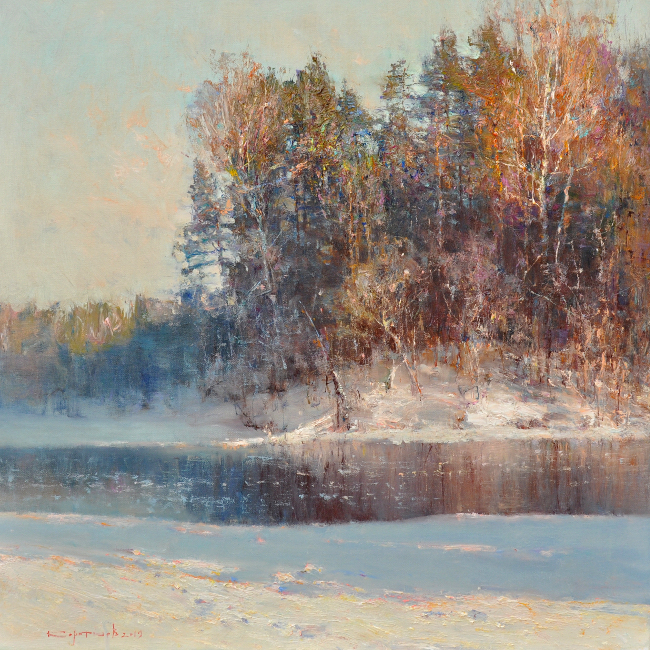 Thin ice. 2019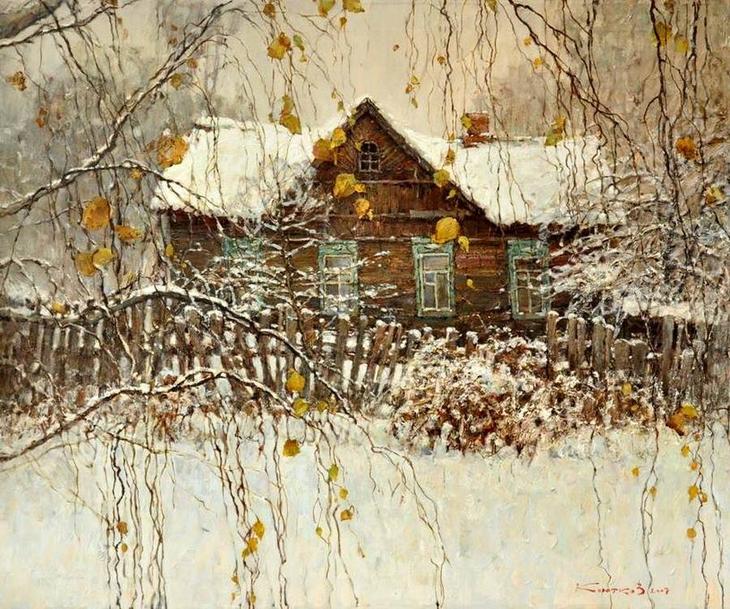 Early winter. 2009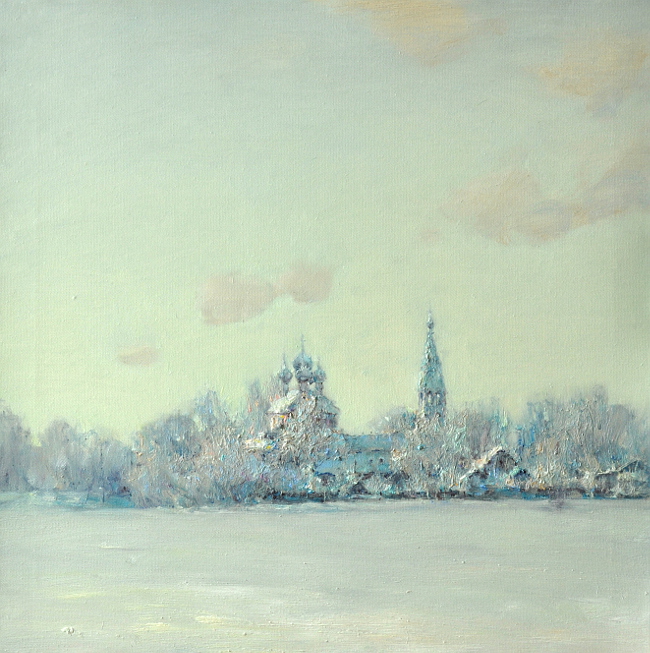 Russian winter. 2018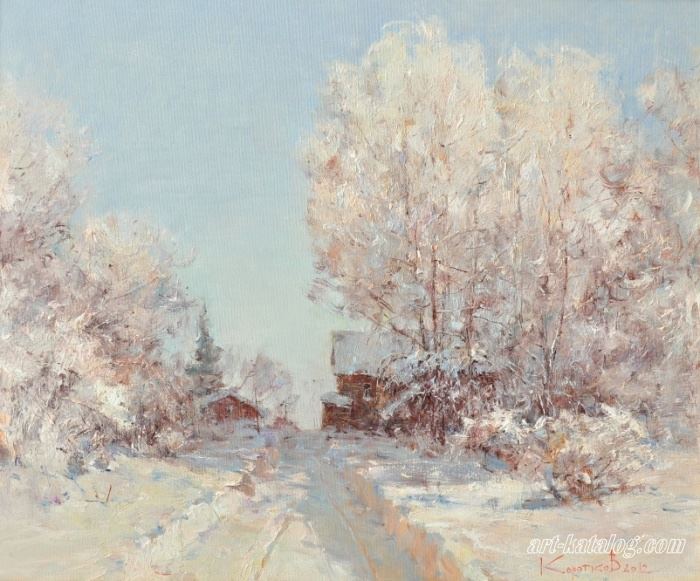 Winter"s tale. 2012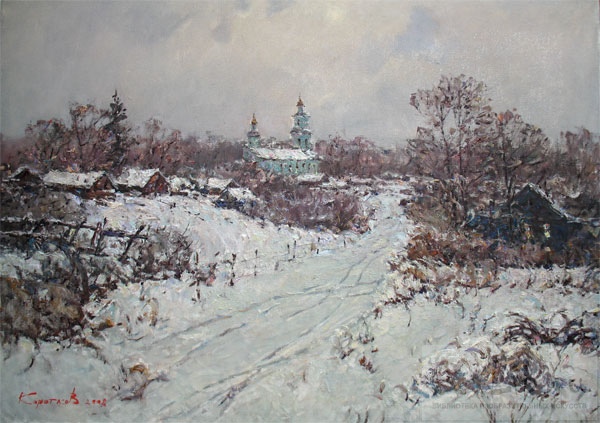 February. 2008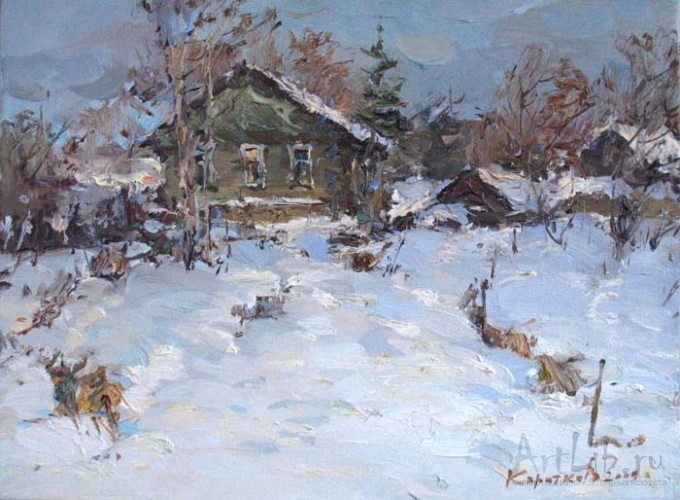 February. 2009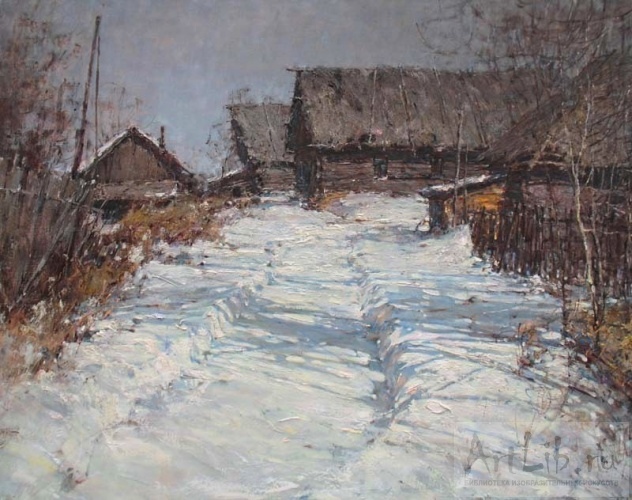 Village. 2011
Thaw. 2011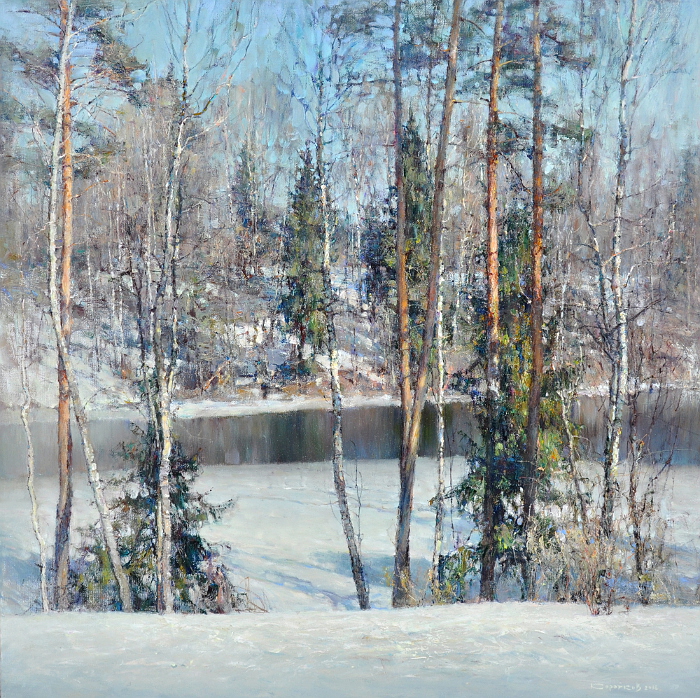 March. 2018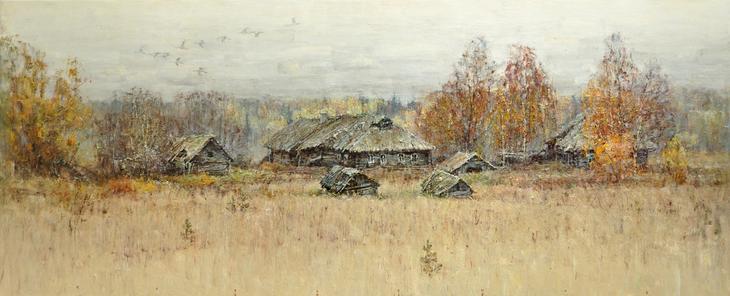 the cranes are Flying. 2018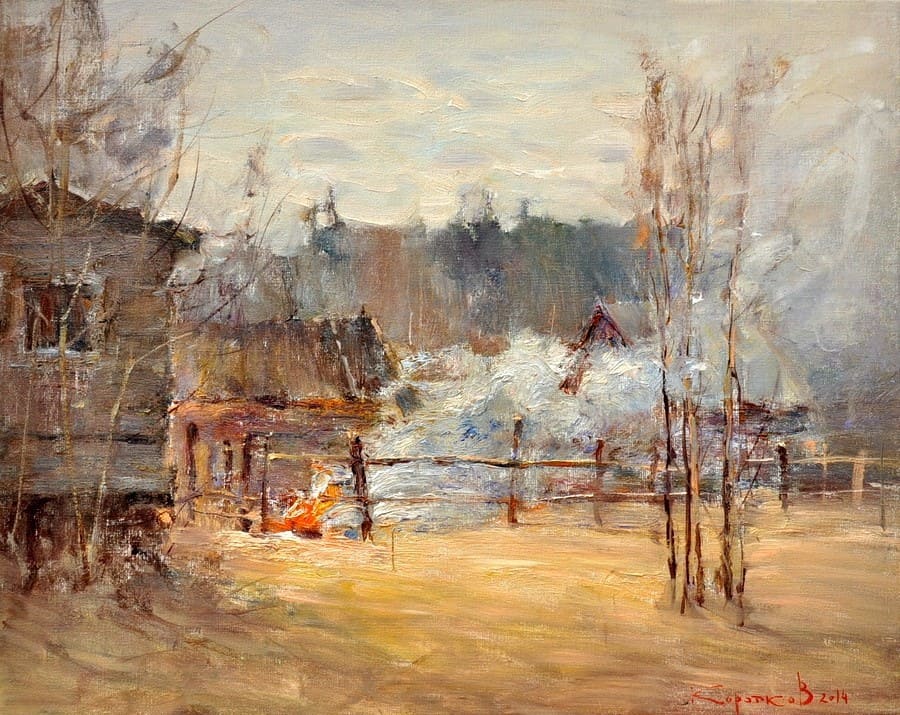 Fire
review for material
https://art.mirtesen.ru/blog/43050980125/Zimnee-mo...aski-leta-i-serebro-sentyabrya
Link to original
Comments