The Rhine falls. Switzerland.
---
Under the terrible roar and cascades of splashing
Mighty shafts tend to down
And fall, as the deposed Titan,
In the water kicking up fairy fountain.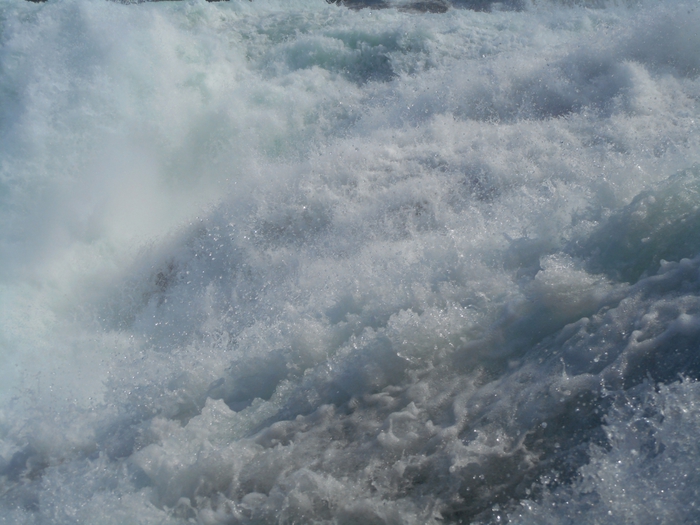 Elements of unbridled passion
Creates over you that kind of power,
That they appear in the sight of the deity
Yourself miserable, small creature.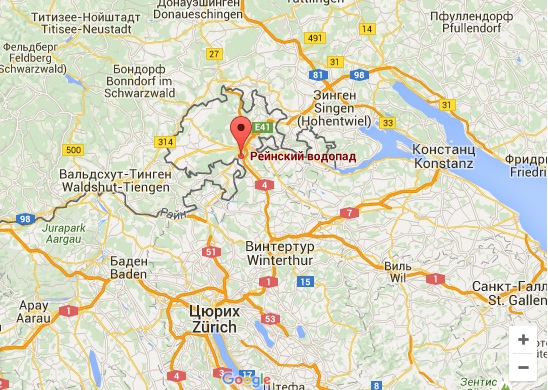 But a little further away – and, conversely,
Rhine majestically, slowly flowing,
On the water surface move the court,
On the shores – красавцы-города...
Poems found on the Internet. Author Luda (last name unknown). They are very suitable to the topic.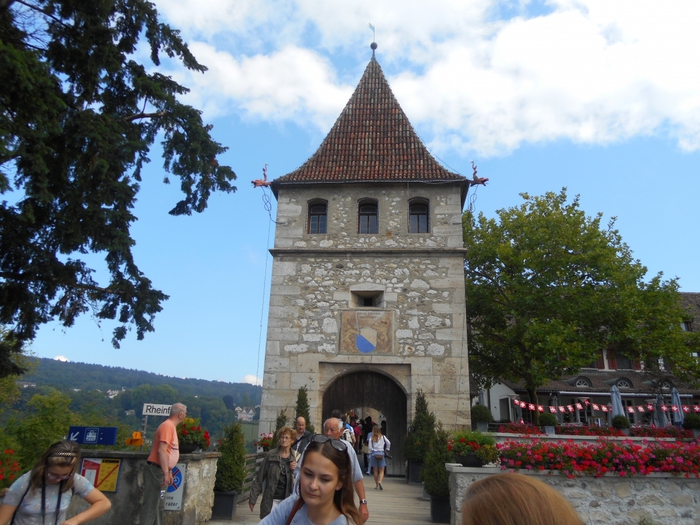 Look at one of the most beautiful waterfalls in the world @- the famous Rhine falls (Rheinfall) there are always a lot. We were one of them. By purchasing a ticket, pass through the gate tower of the castle Laufen.
Out in the distance is the town Нойхаузен-ам-Райнфалль.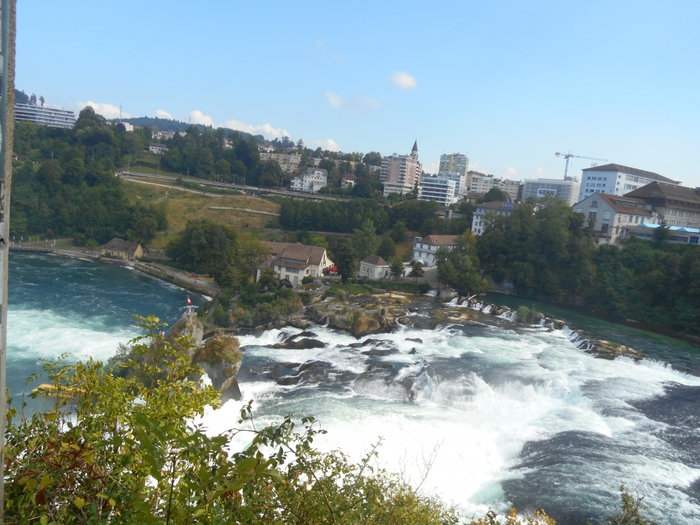 And below @- a natural wonder called the waterfall.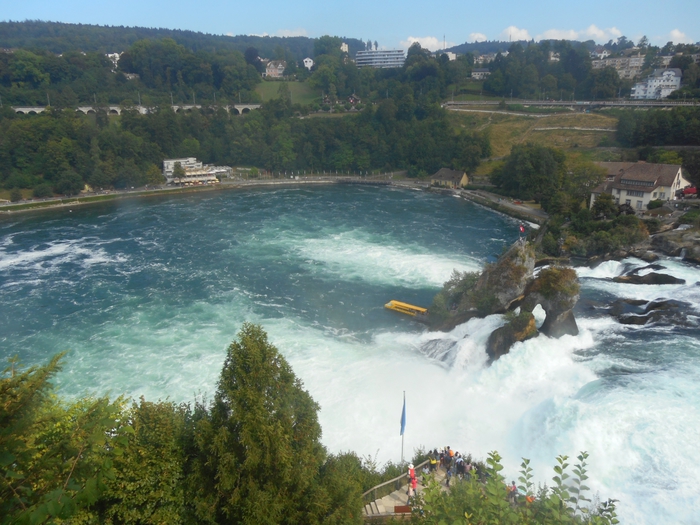 in the Middle of the river is a tiny island-скала. It is for the very brave.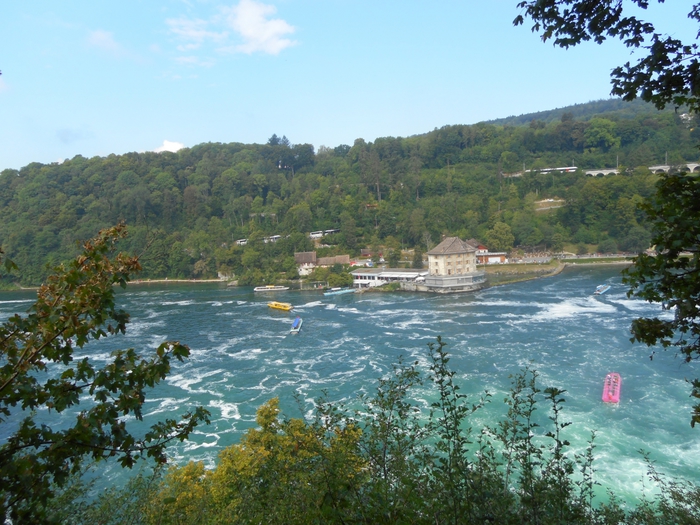 To the rock you can swim on the boat. But let"s not tempt fate.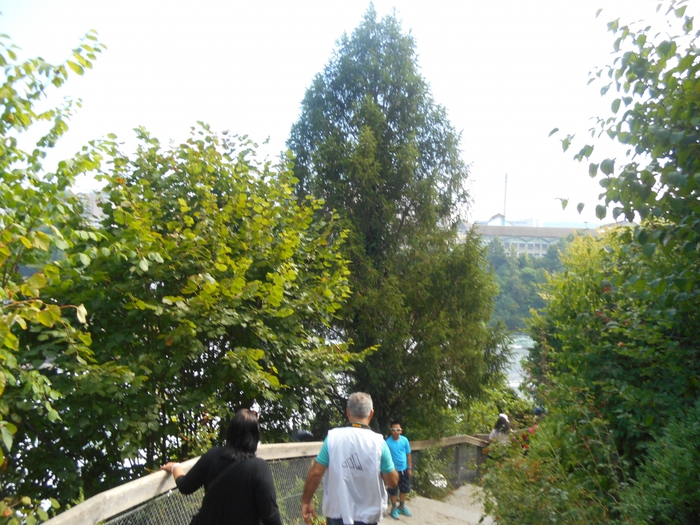 But let"s get down.
do Not forget to capture the beauty of the river.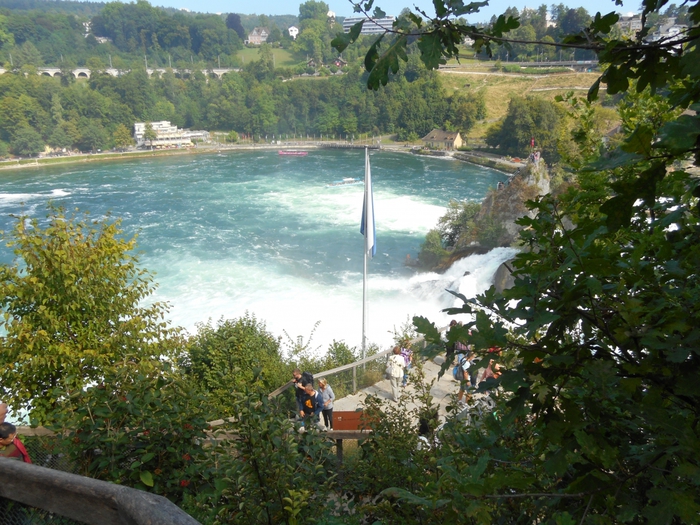 each level is an observation deck.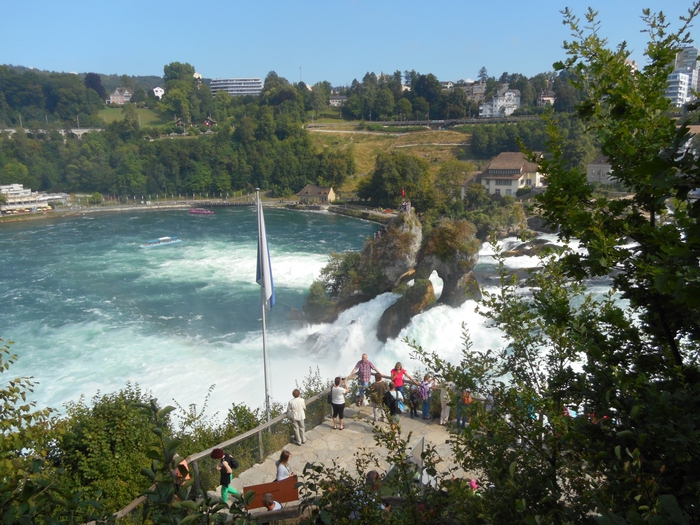 is all of this happening?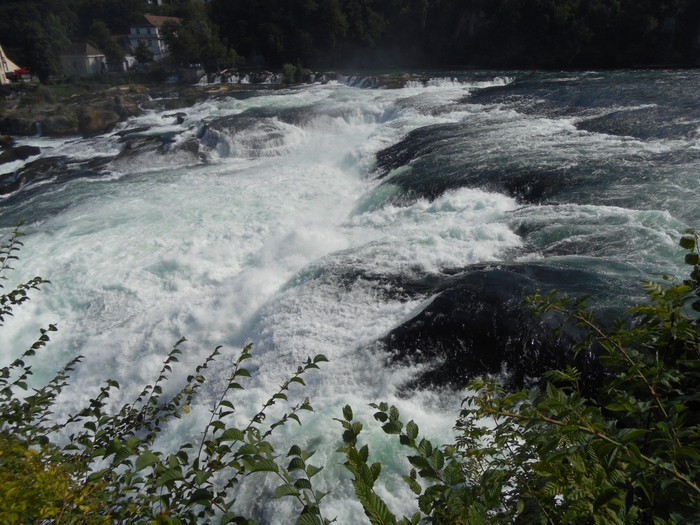 And this power, the sound of water, white foam...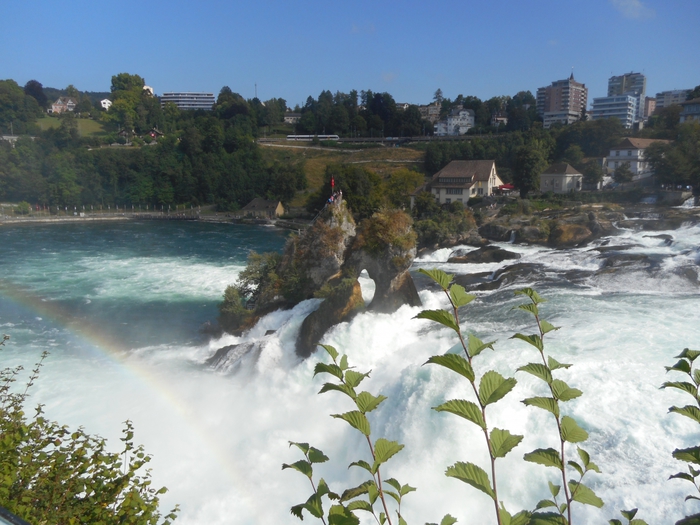 ...and the multicolored rainbow, sparkling on a background of splashes, mesmerizing.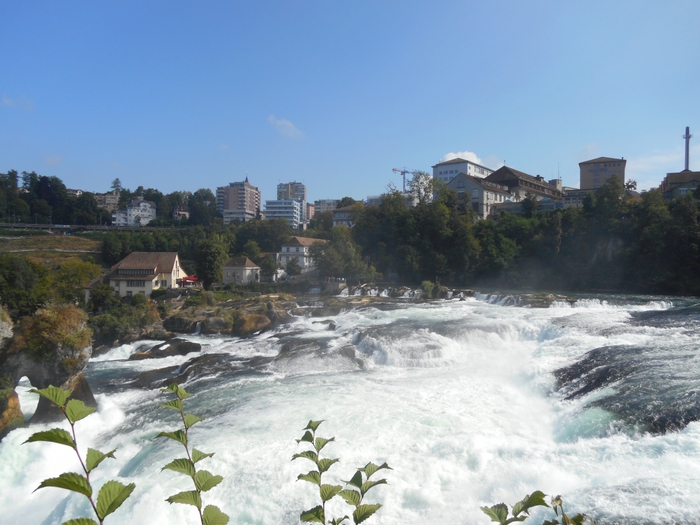 the Width of the Rhine falls @- 150 meters and height @- 23 meters.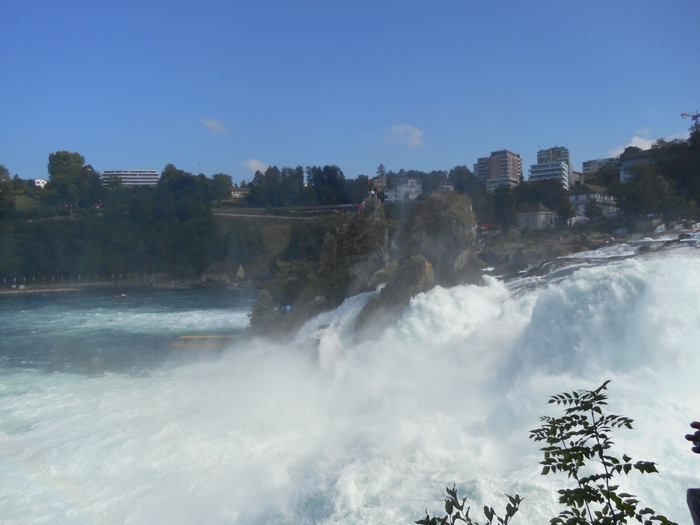 He proudly wears the title of the largest volume of falling water of the waterfall of Europe.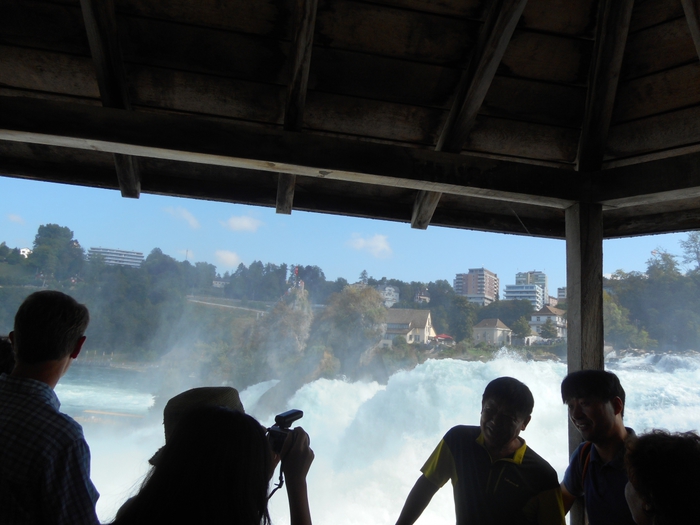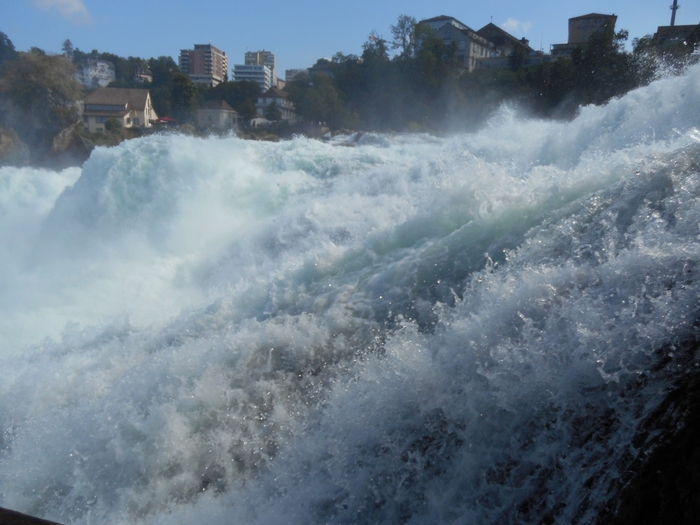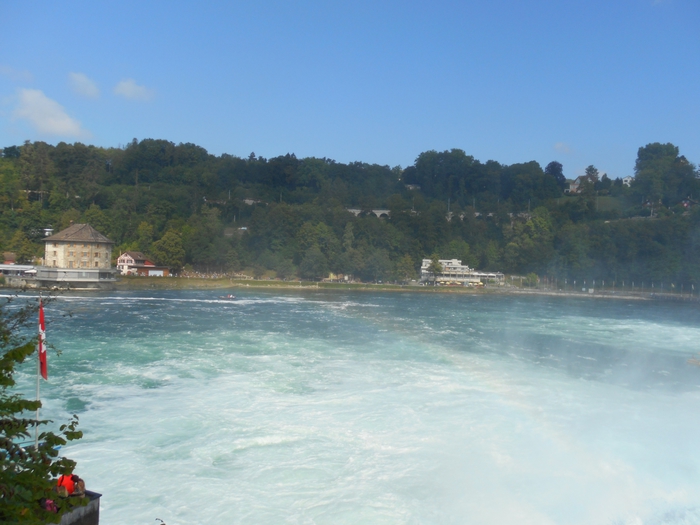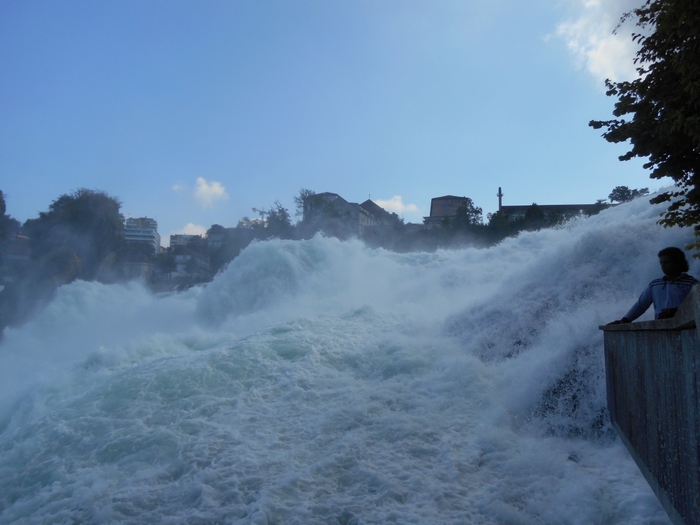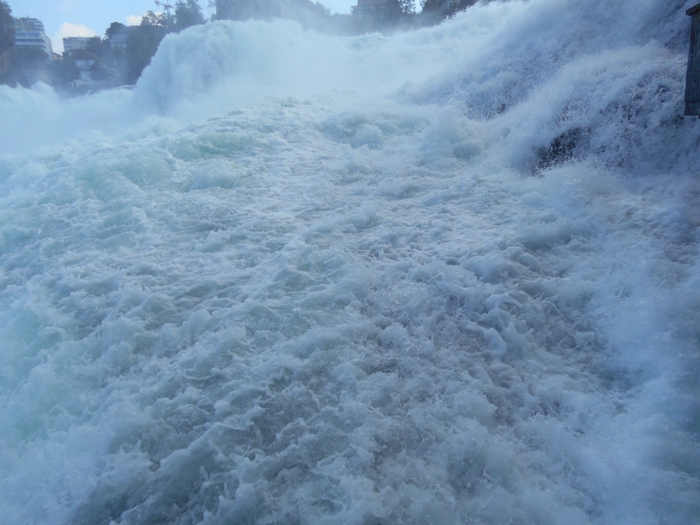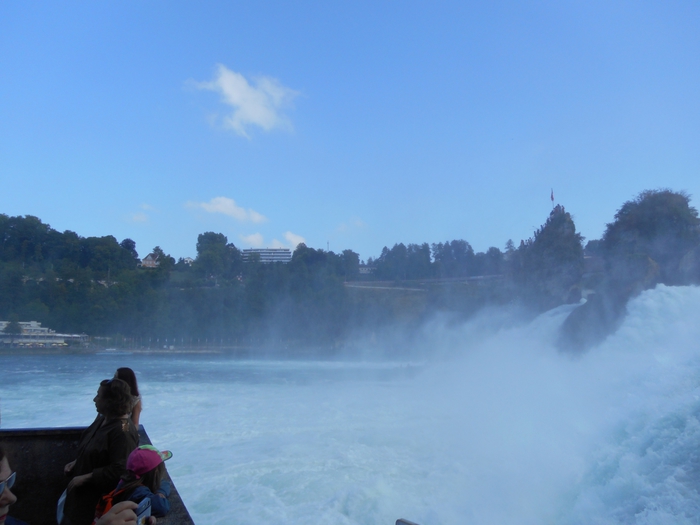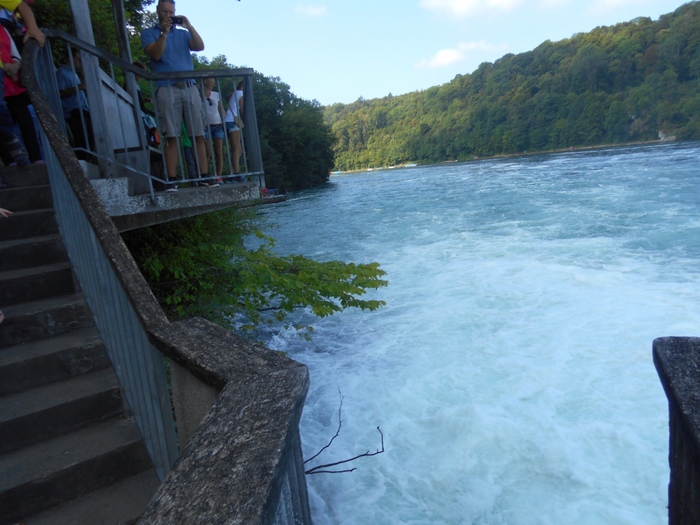 Descend even lower, to the falls.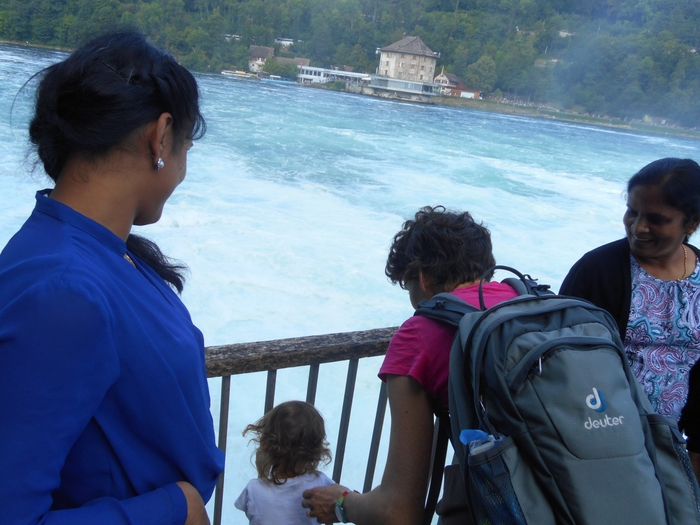 For railings @- the water element!
the Observation deck, which offers the most spectacular views, hangs directly over budowski waters of the Rhine falls. A magnificent sight!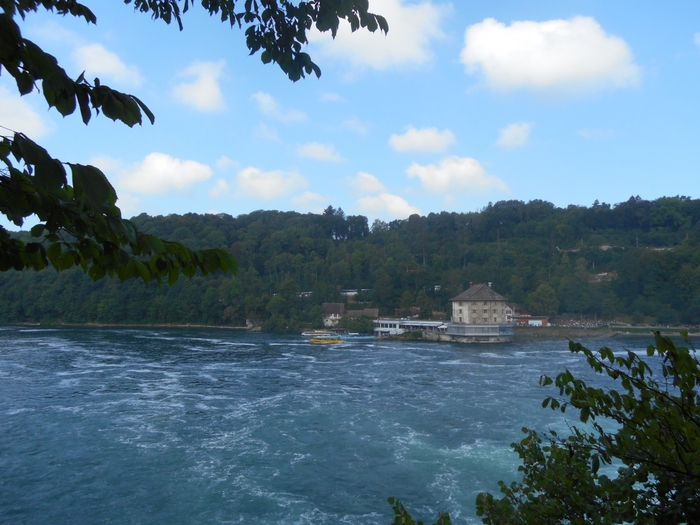 it"s Time to go.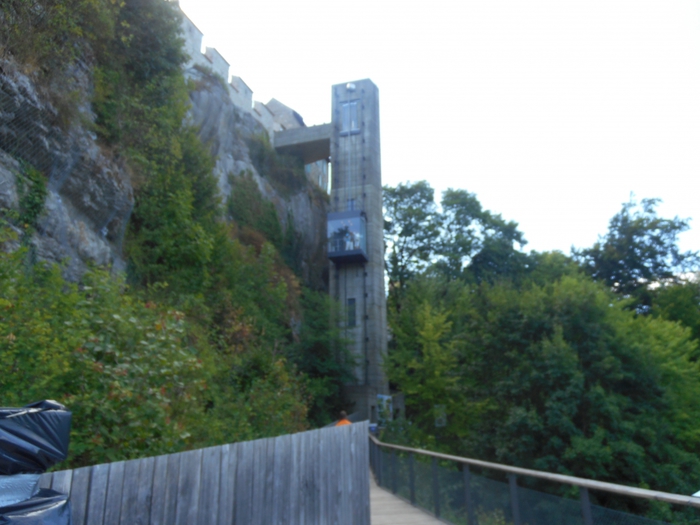 For podma Elevator.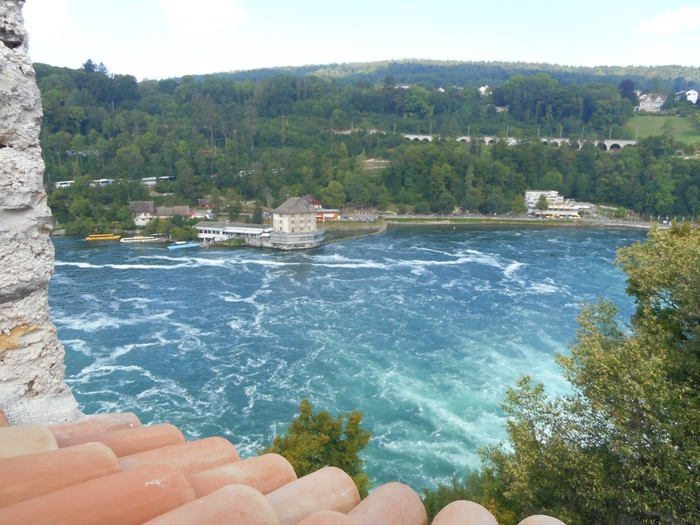 Unmatched Rhine falls,
the mother-Европе,
to himself catches the eye,
That is no longer required shopping!..
V. Khoroshevsky.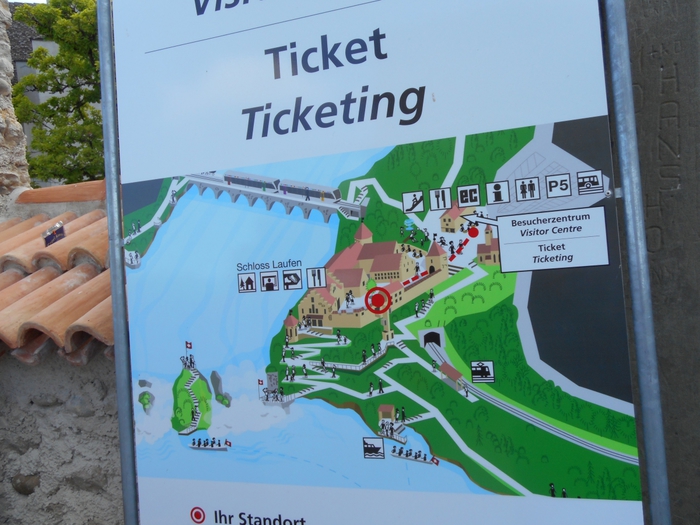 .
Link to original
Комментарии