ARTIST YUSHKEVICH VIKTOR VIKTOROVICH
---
Yushkevich Viktor Viktorovich was born in 1987 into a family of professional artists. Unusual amazing environment surrounded him from childhood. Paint, brushes and canvases were the first toys a young artist determined his further creative development.
Over time, the dream started to become a reality. In 2002, the father of the artist gave his son a brush and a blank canvas. From that moment began a new period in the life of the young artist. Regular visits to the open air, where the artist studied to capture a moment, to catch a momentary state, and mood of nature with brushes and oil. The logical conclusion of the registration was accumulated among the living the miraculous nature of the material in a cozy home Studio. It is the love of nature and desire to understand its mysteries have determined the direction in which the artist works to this day.
In 2006 serious training at home the art school began to bear fruit. The first picture of his own writing Yushkevich Viktor V. began to find their buyers. Thus the painting came to life budding his solo career of the artist.
Viktor @- in the soul and life @- the artist. The amazing beauty of the paintings of the author are the light of harmony and beauty.
currently, Victor works primarily in the technique of acrylic, and the author"s unusual. This unique developed by the author, the individual manner of artistic lettering features the artist"s work from his colleagues.
In 2016, the Victor has assembled a collection of paintings, which he successfully presented at an art exhibition in St. Artekspo-Петербурге. Some of the paintings of the author found their owners.
In 2017. the artist has presented his works at two art exhibitions @Art - @Art ndashРостов and-Казань, where he was warmly received by the art lovers.
Among the customers of the paintings – the representatives of the near and far abroad: Russia (Moscow, St.-Петербург, Volgograd, Stavropol), Ukraine (Kiev), Germany (Mainz, Munich), Denmark, Spain, etc... Picture Yushkevich Viktor V. adorn the interiors of apartments many admirers of his talent.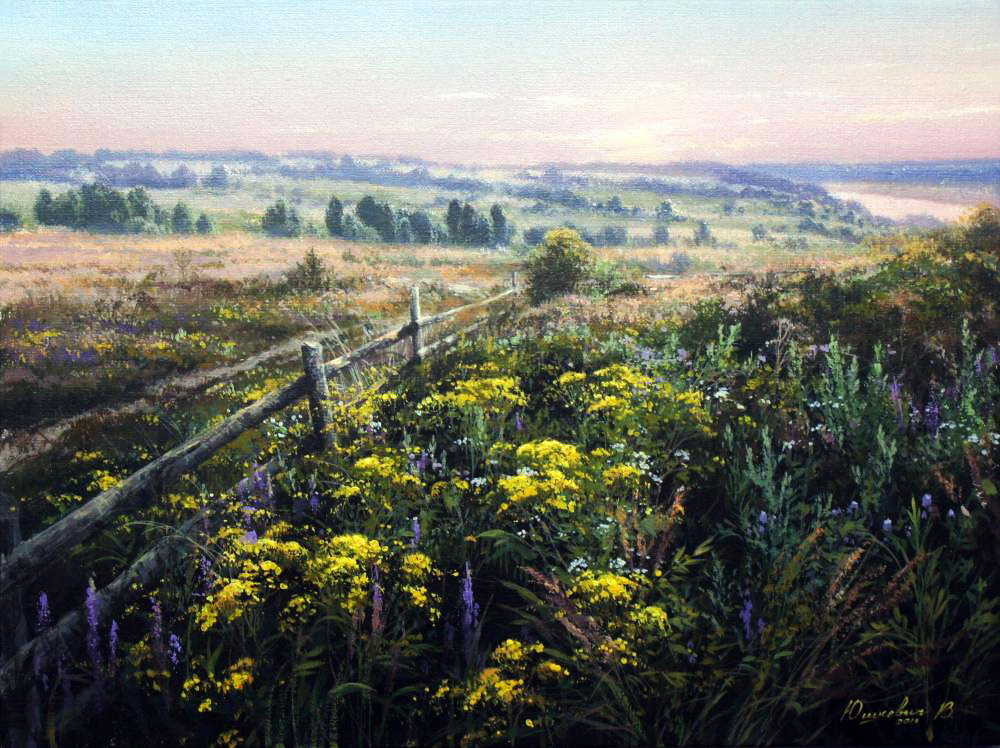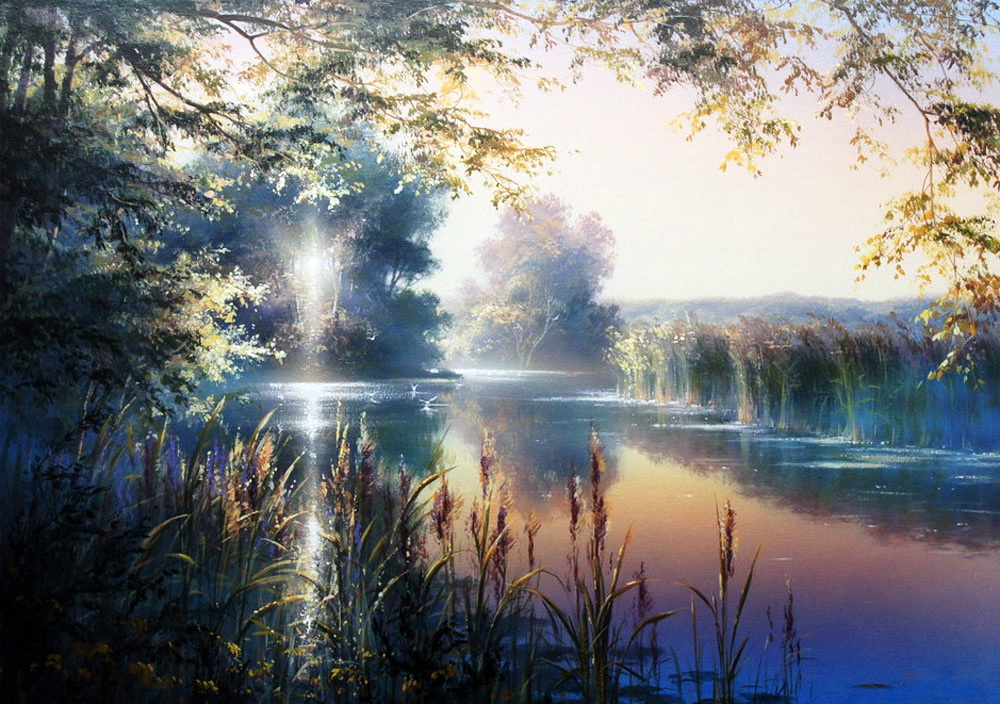 Dawn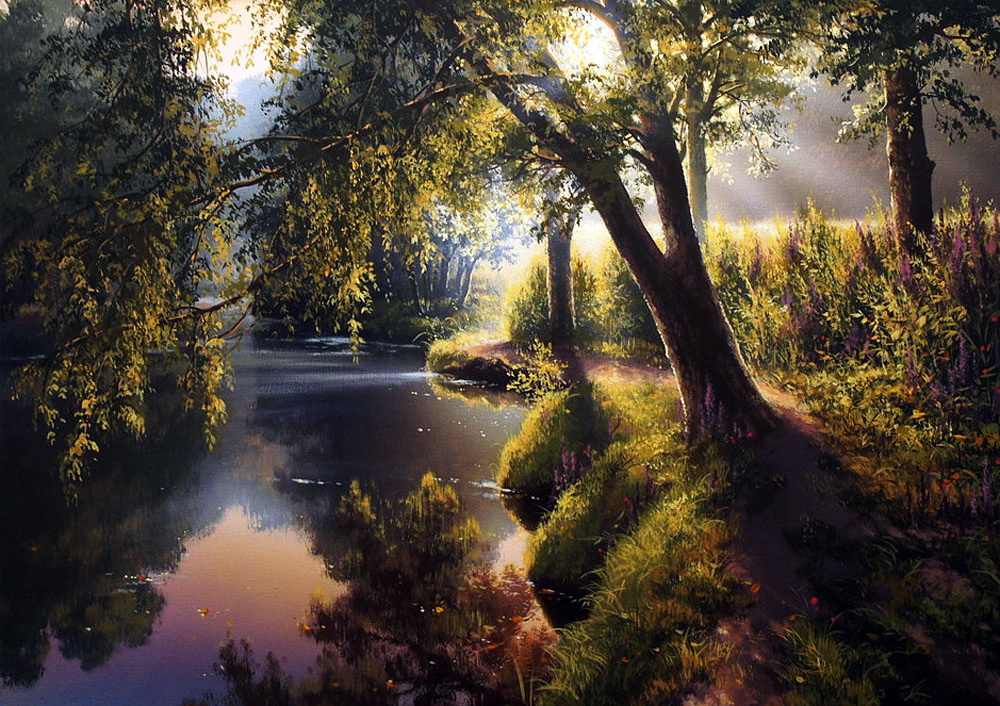 Warm day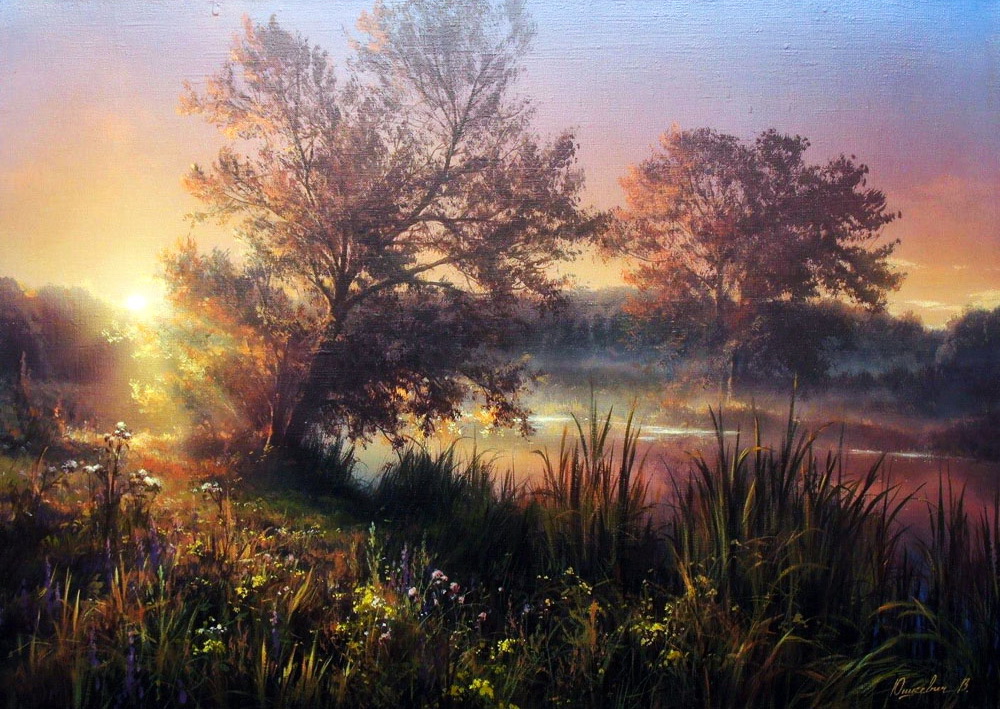 Evening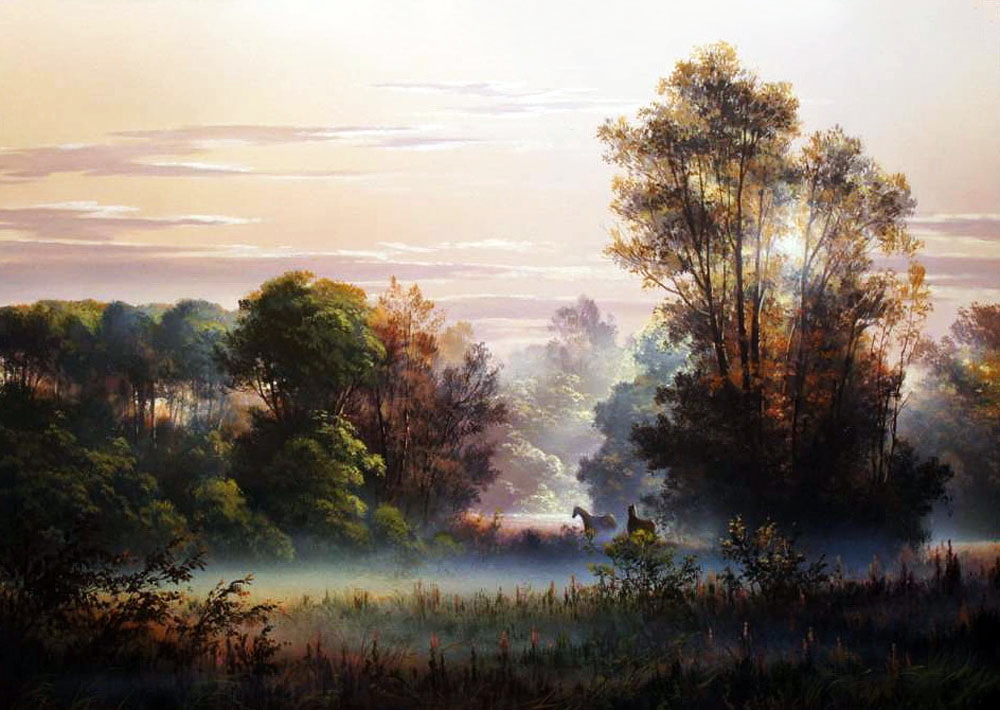 Morning in the village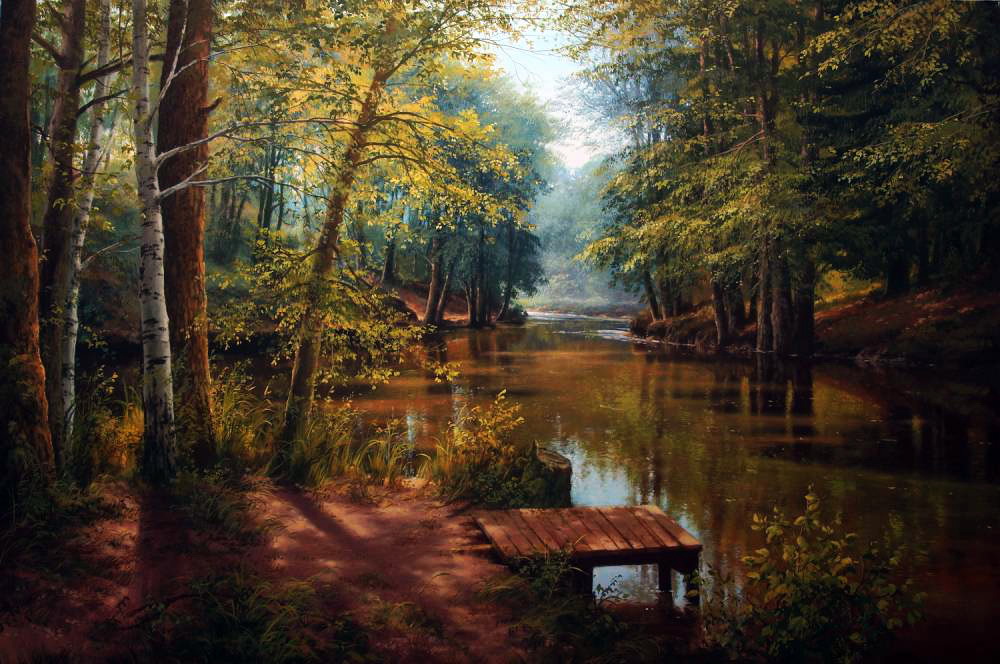 the Bridge at the pond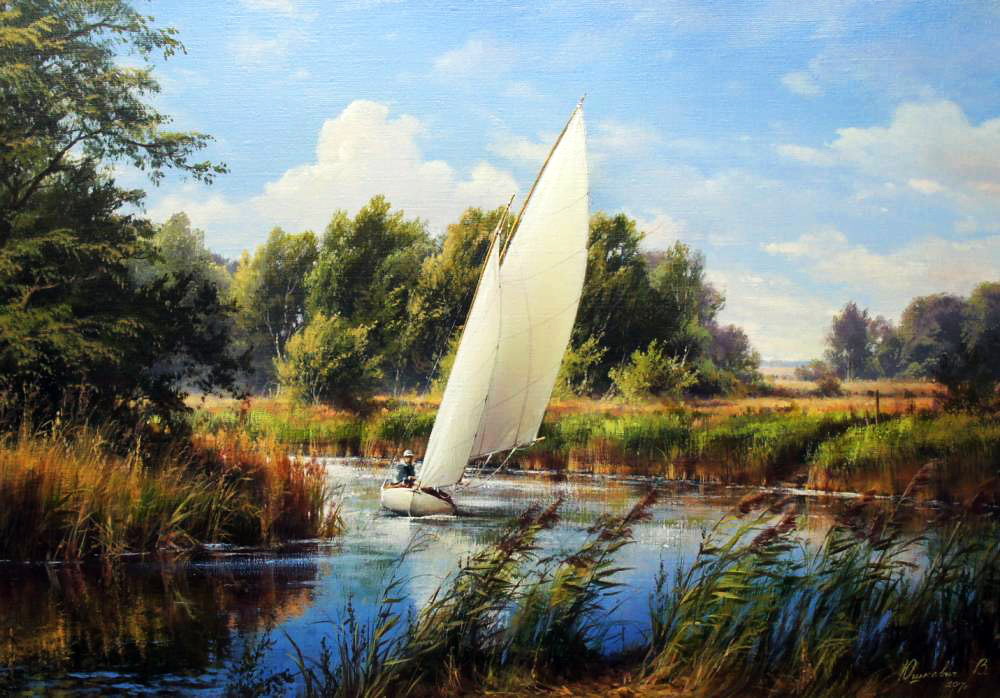 Windy day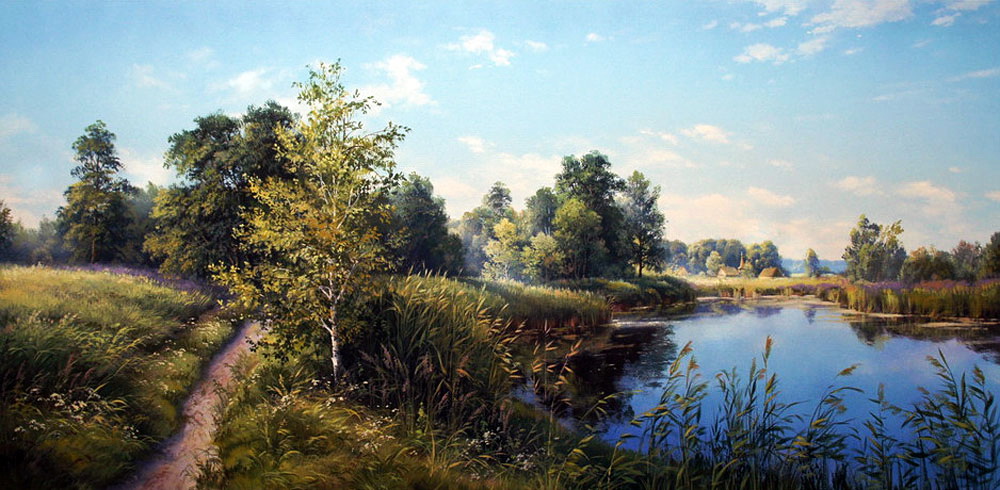 Lake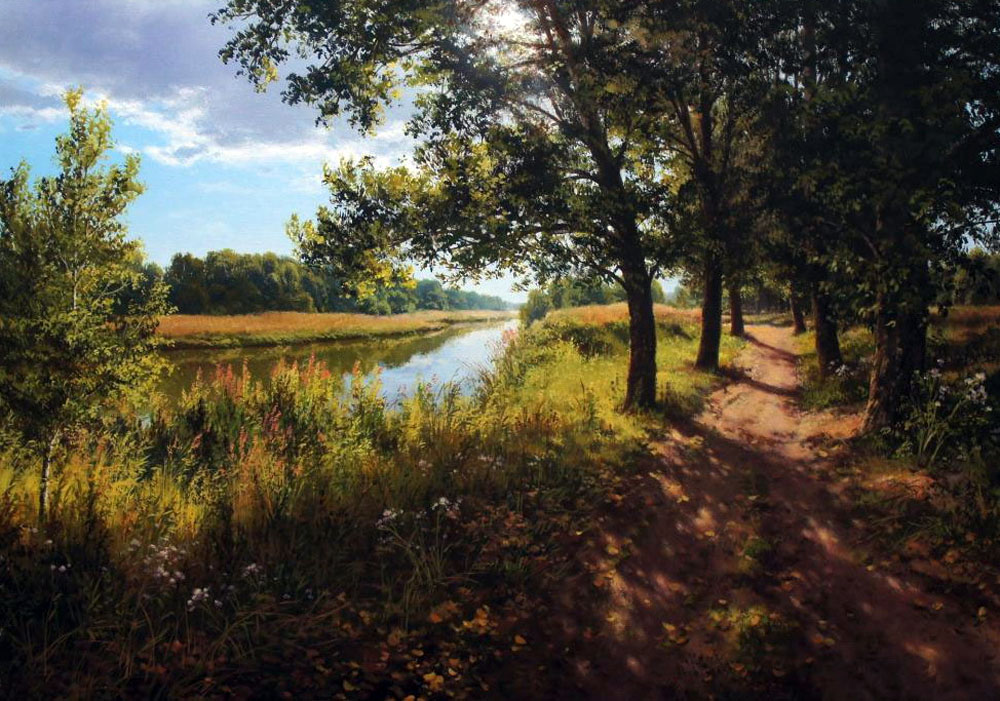 Warm day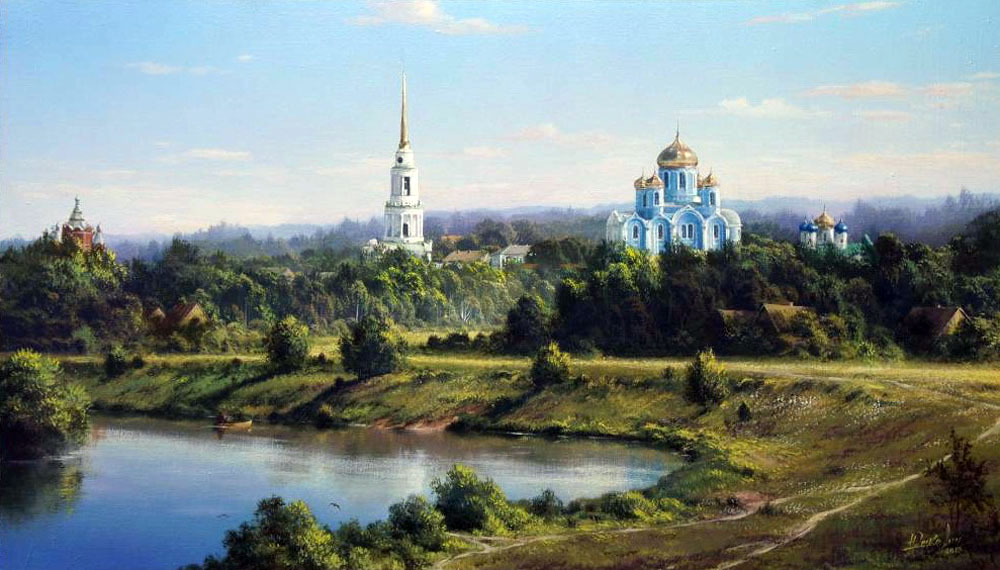 Zadonskiy Christmas-Богородицкий monastery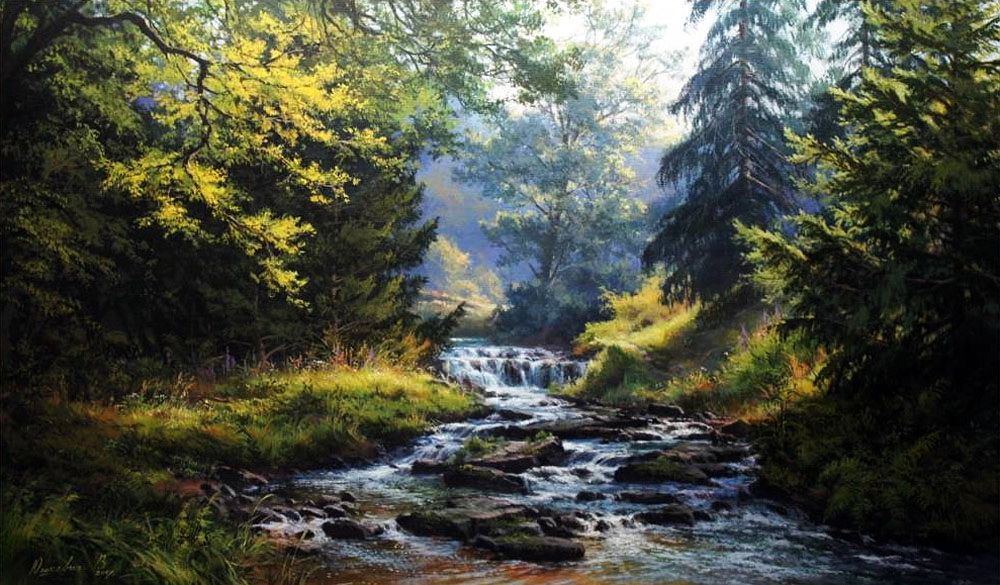 Morning etude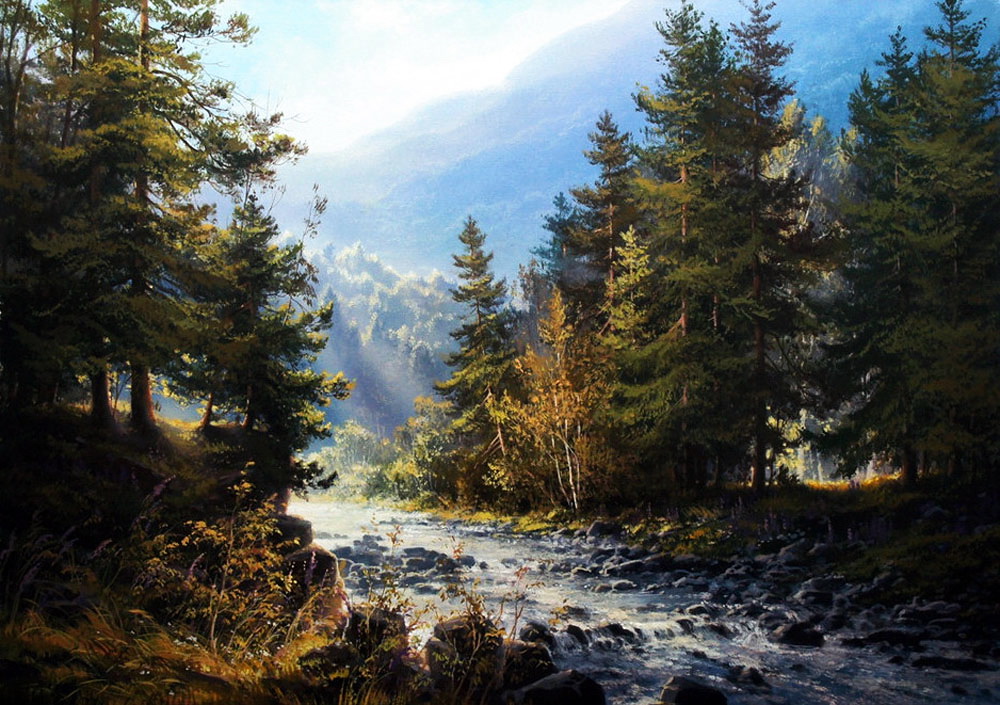 Mountain river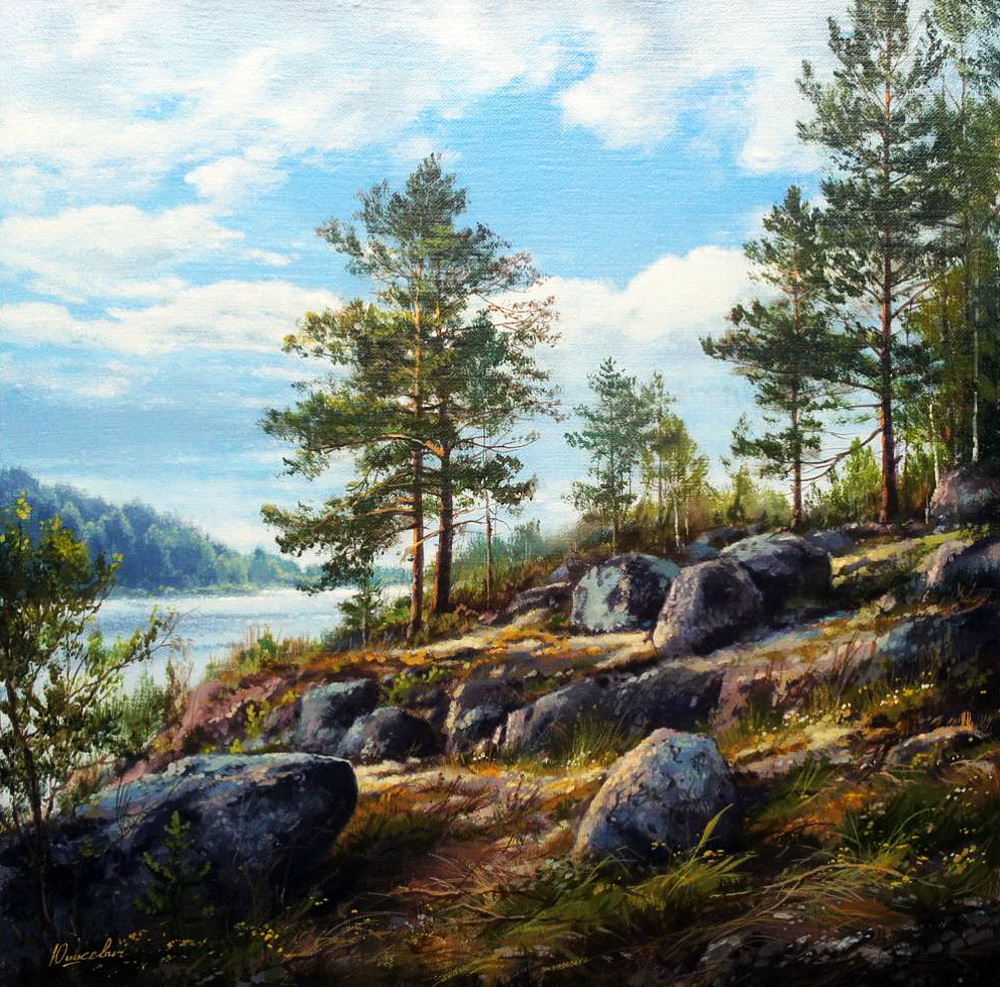 Summer in Siberia
http://art.mirtesen.ru/blog/43871235611/Trepetnaya...94--dushevnyie-peyzazhi-Viktor
Link to original
Комментарии