ART. RUSSIAN JEWELER GUSTAV KLINGERT
---
Exquisite enamel the famous Russian jeweler Gustav Klingert.
At the end of the XIX @- the beginning of XX century, Russia has revived the long forgotten art of decorative enamels, no wonder this period is called" золотым century" Russian enamel. Russian enamel for his virtuoso technique eclipsed European competitors, who have always been considered unsurpassed masters jewelry. A lot of Russian jewellers, such as Ovchinnikov, rückert, Khlebnikov and many others, won fame thanks to the art of decorative enamels. This galaxy is also a prominent jeweler Gustav Klingert, a German by nationality, who lived in Moscow.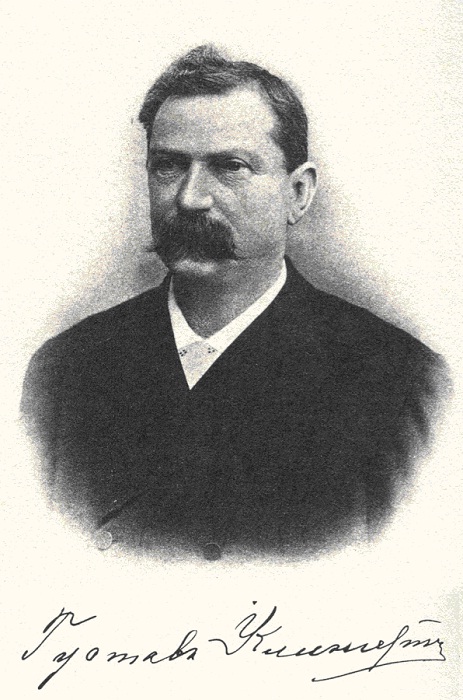 klingert Gustav Gustavovich (1836-1921)
His father, a jeweler by profession, moved to Russia in the early nineteenth century. Settling in Moscow, he opened a private enterprise, and Gustav, from his childhood working with his father, learned a lot, taking over from the father and the experience and knowledge in the jewelry business.
In 1865, Gustav opened his own factory, which mainly produced Cutlery made of silver, sometimes successfully combining silver with glass or crystal. The factory"s products were a great success, she was awarded with medals at international exhibitions in London, Paris, Chicago, Antwerp.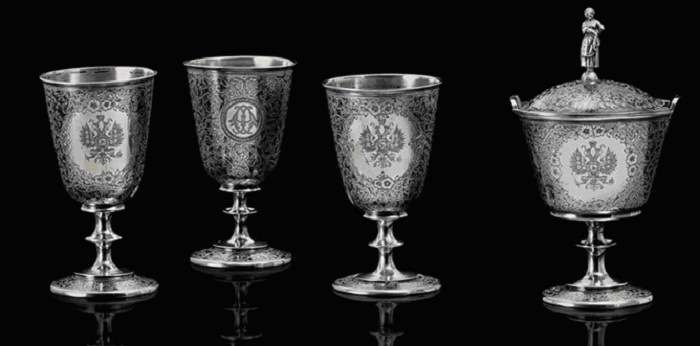 Three silver covered with a dark pattern, glass bowl with lid.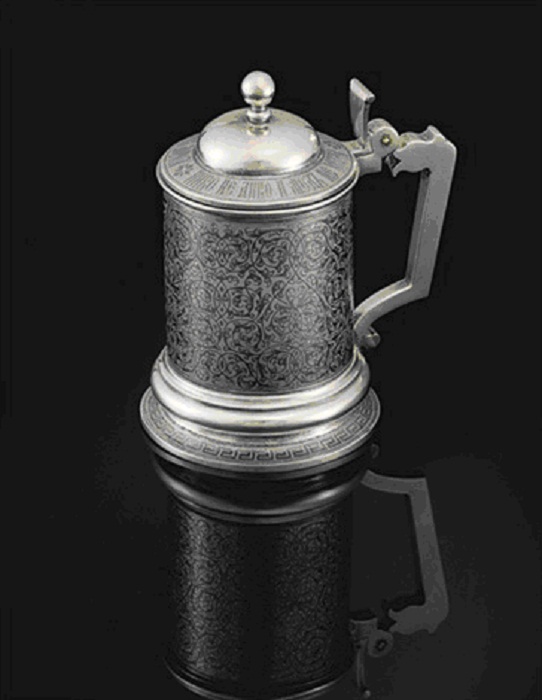 Mug with a lid. Silver with gilding and niello, 1888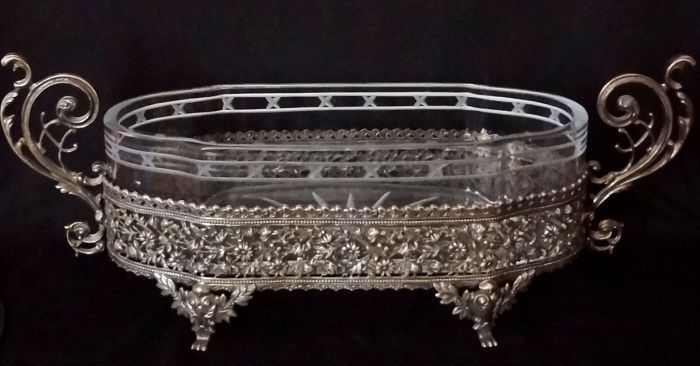 Rook. Silver, crystal, 1890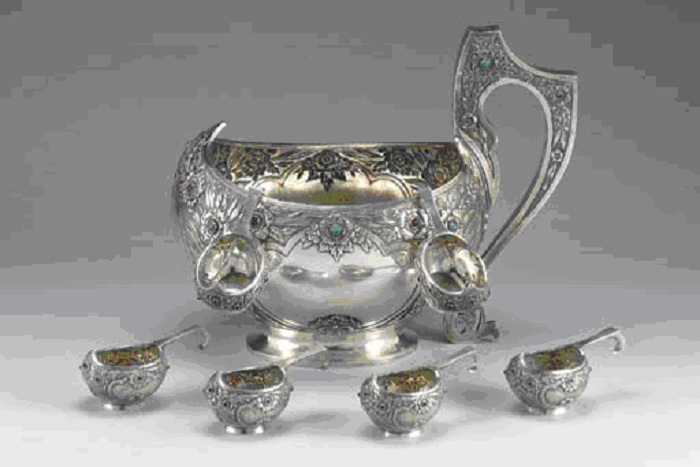 a Large silver ladle and six smaller with chased leaf pattern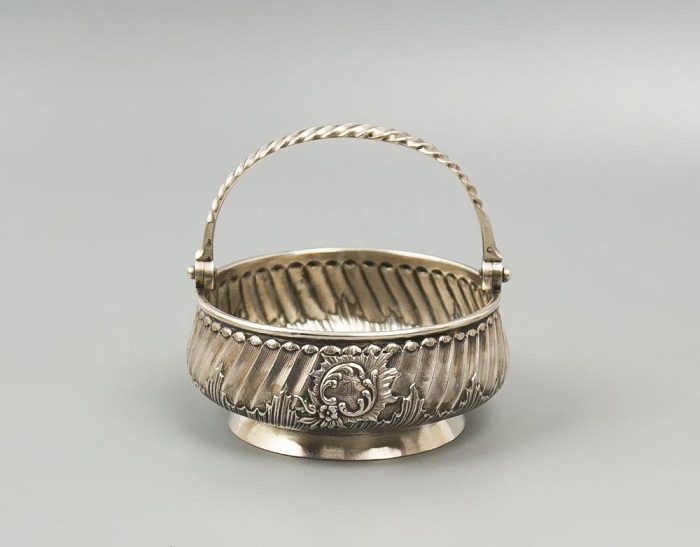 Sugar bowl with handle. 1880-е. Silver, thread
Link to original
Комментарии