Gunar Binde - photographer
---
"Do not spend money on expensive cameras, put them in self-development. Masterpieces created not the camera, it makes a man."
G. Binde
Gunars Binde - one of the most famous photographers of Latvia. The works have become classics Binde photos. Gunars Binde (1933), working professionally since 1964. From 1959 to 2004 he had organized 35 personal exhibitions in countries such as Latvia, Estonia, Lithuania, Georgia, Czech Republic, Austria, Germany, Balgar, Russia and Poland. His work can be seen not only in Latvia but also photos of museums in the National Museums of France in the office Estampa in Lightboxes B. Hengla in Austria (a collection of about 40 works).
Binde works adorn the collections of photography enthusiasts in Latvia, the United States , Argentina, Lithuania, Estonia, Russia, Germany, France, the Netherlands, Poland, Austria.
Gunars Binde - photographer worldwide. The man who devoted himself to human souls. He looks like a magician's eyes and sees the heart.
Binde - among the few who began to breach the wall of hypocrisy and expanded views of society on itself.



Each of his picture - a whole life.

Art Binde techniques used and still uses very different. < br /> The main weapon of the people we see in his photographs - facial expressions and gestures.


Works Gunnar inherent in one more" Unbelievable "quality. He often shows a dramatic, stunning. It's in his nature - to speak without thinking about consequences. In his pictures certainly has something of the author's desire to rush forward, stubbornly insist on his point of view. At the same time, they are - very quiet, or - communicate in silence and in silence. The apparent contradiction is easily explained. In pictures Gunnar is a spiritual space. This gives viewers the opportunity to be alone with a sort of spiritual process in itself. You can tell at a distance of intimacy.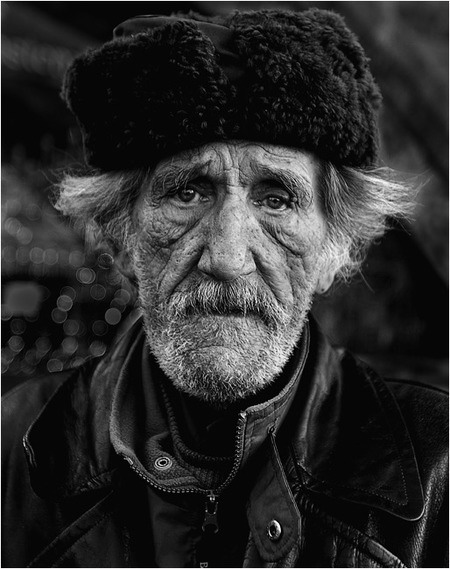 Gunnar camera shoots straight to the soul.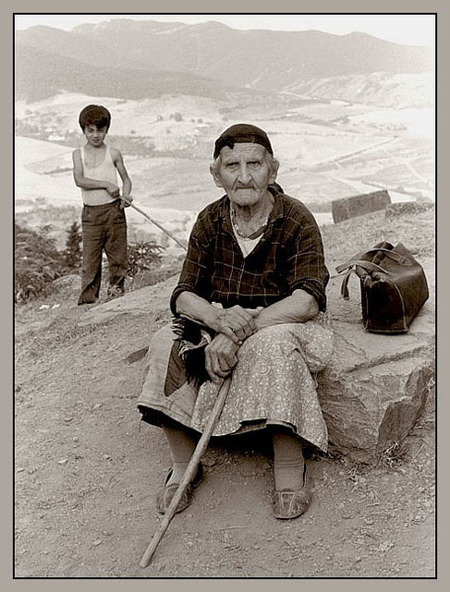 G.Binde - the author of more than 30 ty-man exhibitions in Poland, Hungary, Czech Republic, Germany, Norway, Russia, Lithuania, Estonia, Denmark, Bulgaria, Georgia, Ukraine, participated in more than 200 group exhibitions, the owner of more than 30 awards (including two Grand Prix and four gold medals .) Photos G.Binde stored in museums in Paris, Denmark, Latvia and others, and private collections around the world.
But few know that he is a collector. However, and here he was "in his repertoire": collecting cameras.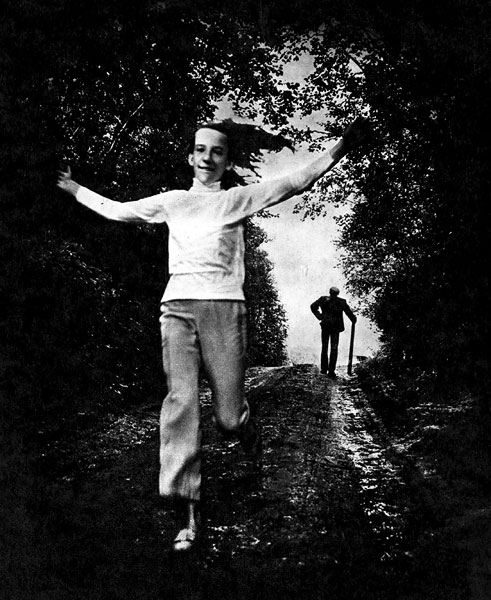 < br />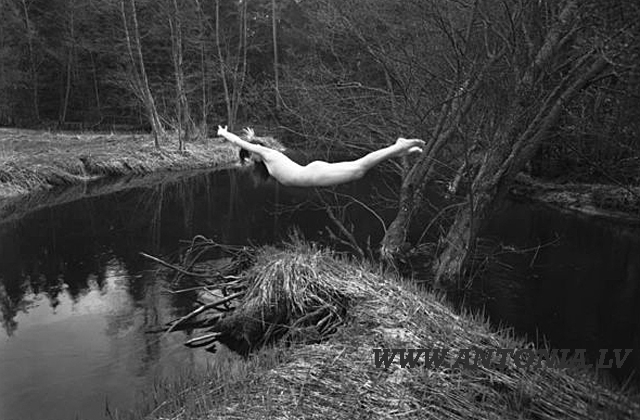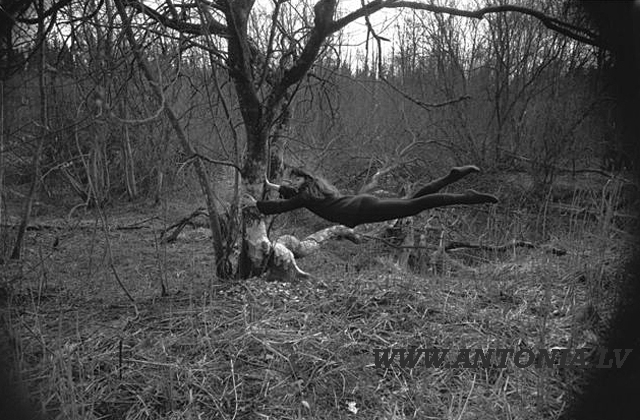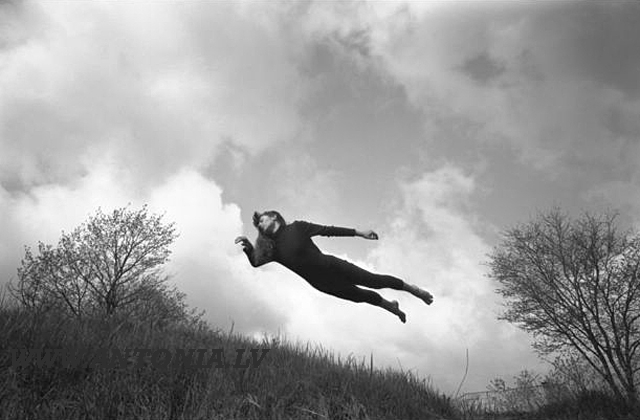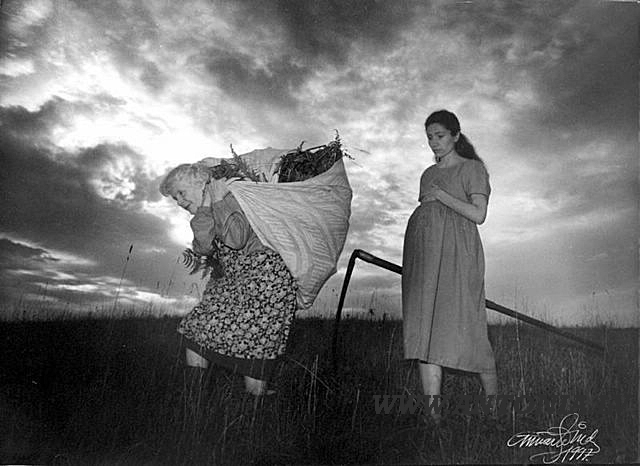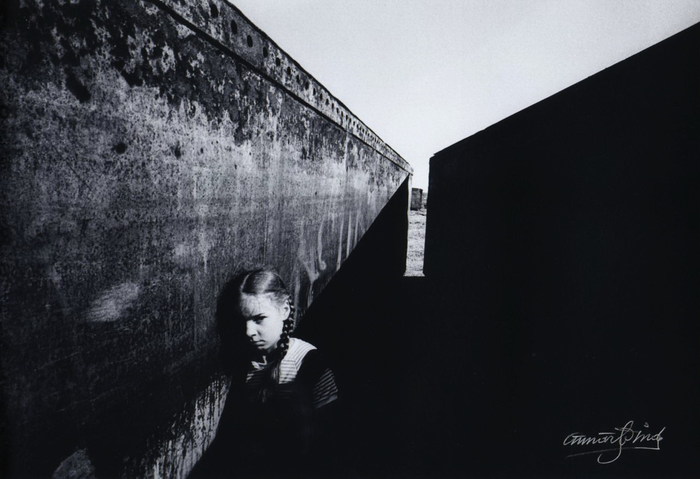 < br />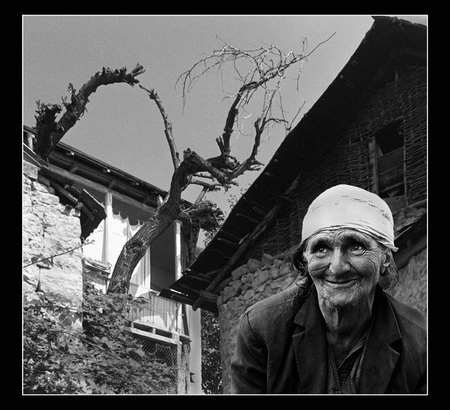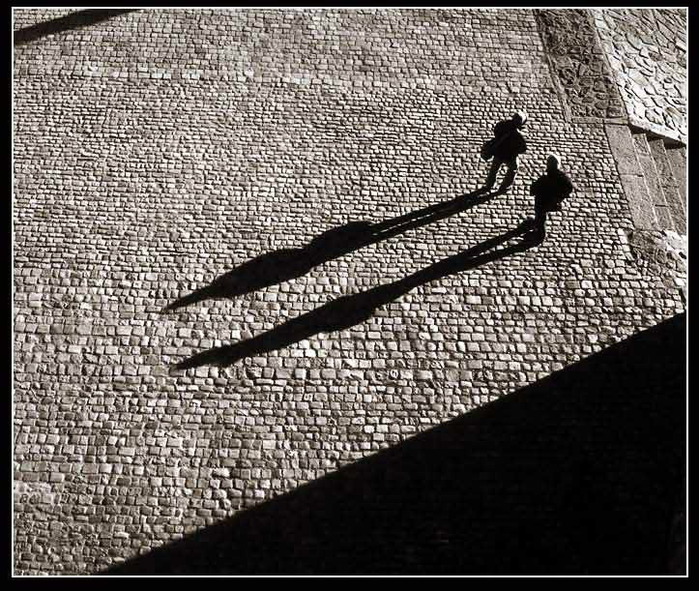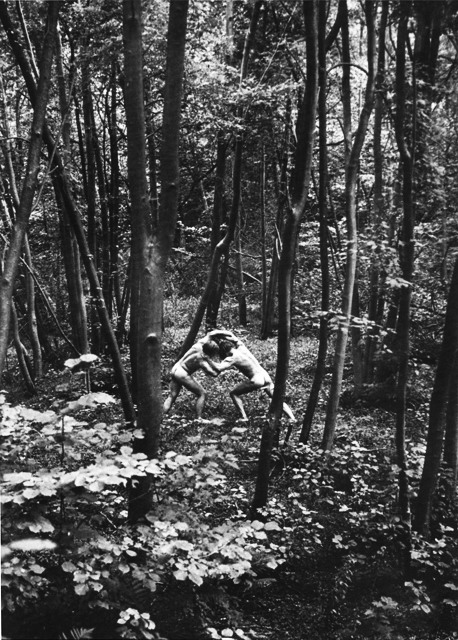 " Fight "in 1971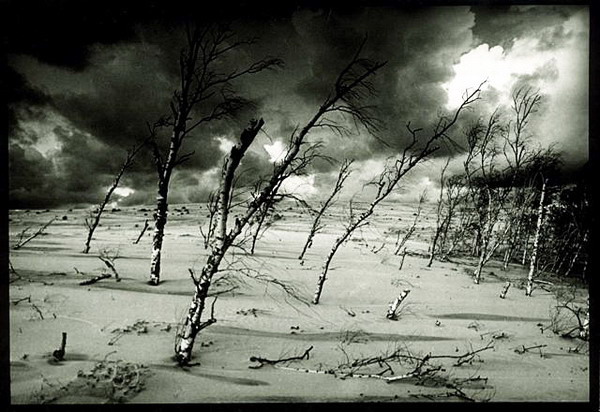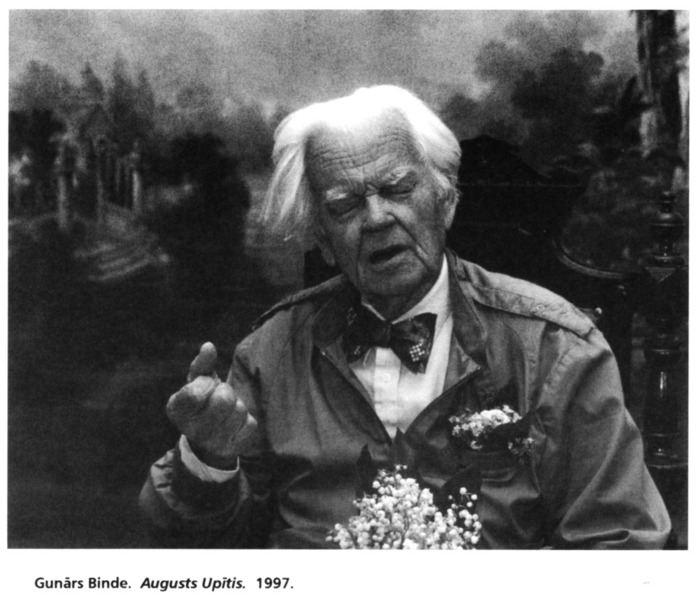 " Augusts Upitis "1997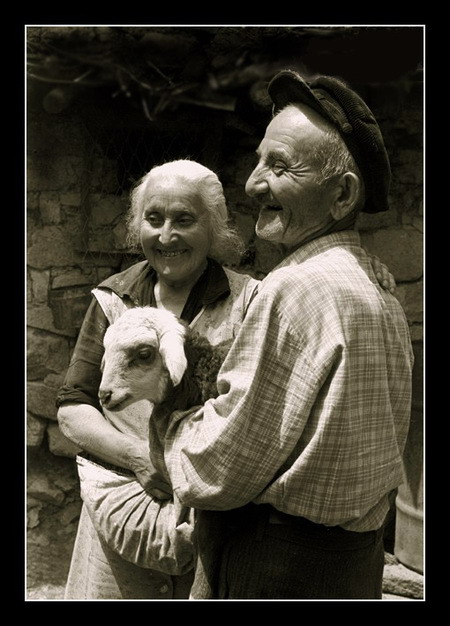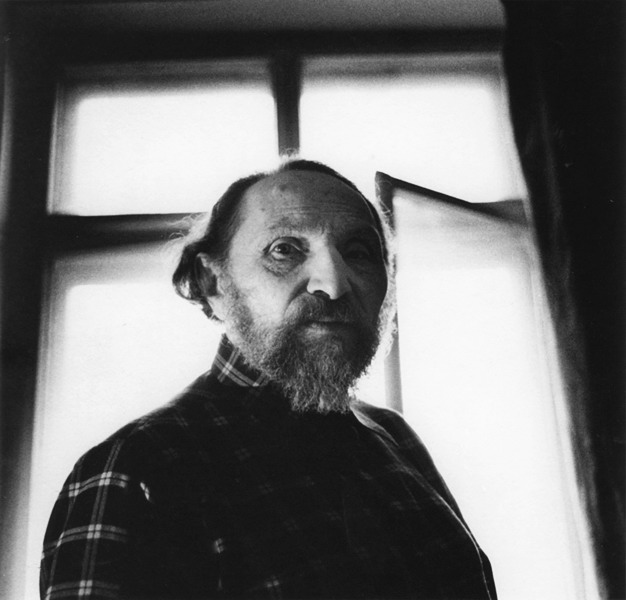 "Anatols Imermanis" 1978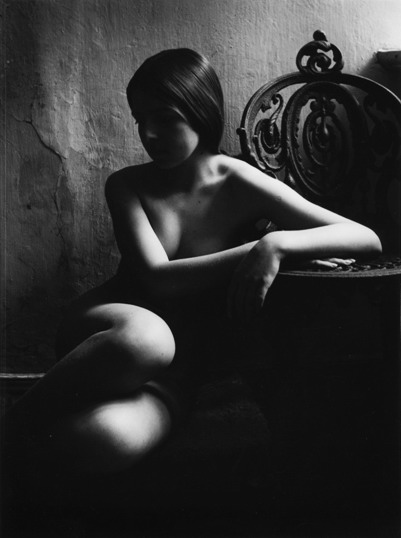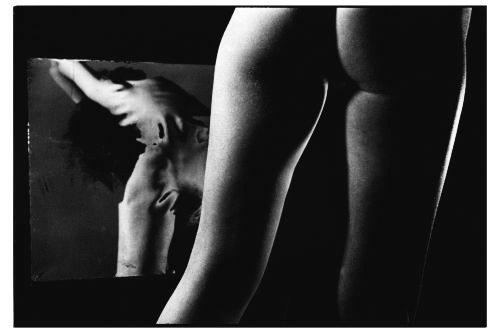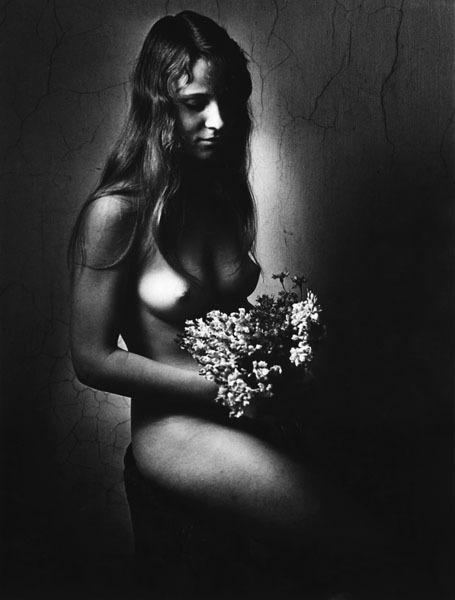 " Girl with a cross "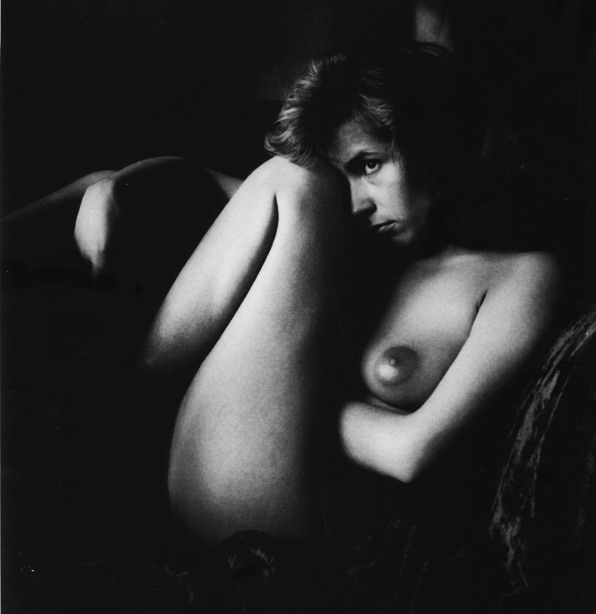 "From the series Heliography" 1985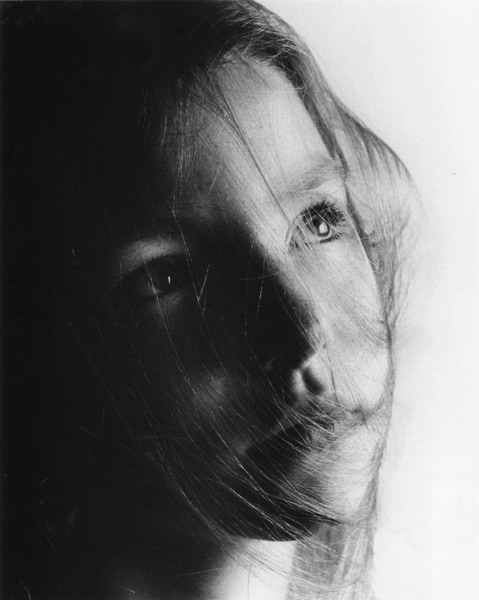 "Linda" in 1990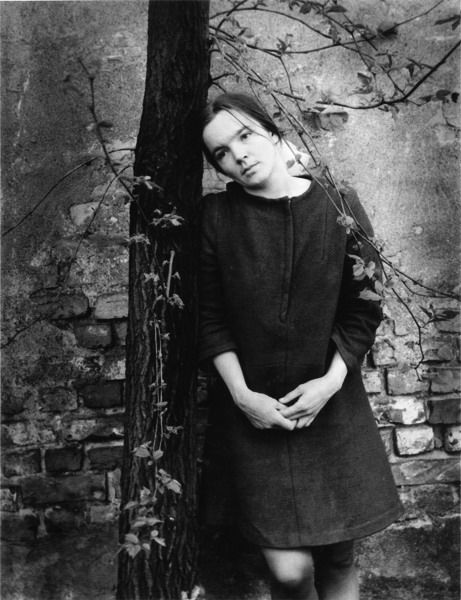 " Portrait of a poetess "1968



"Pteris Ptersons" 1971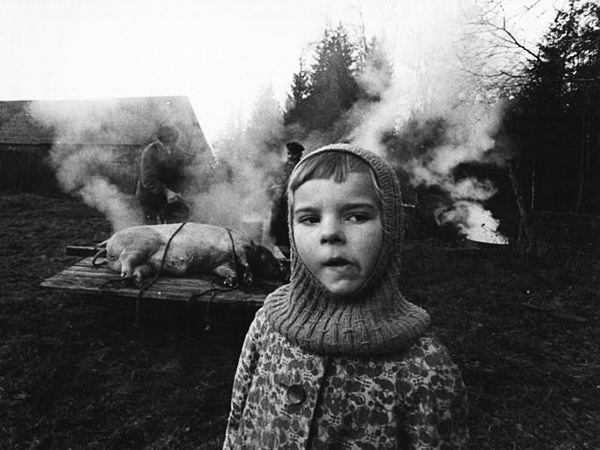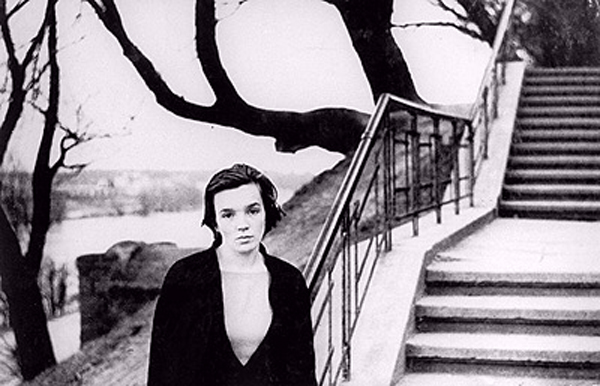 " psychological portrait "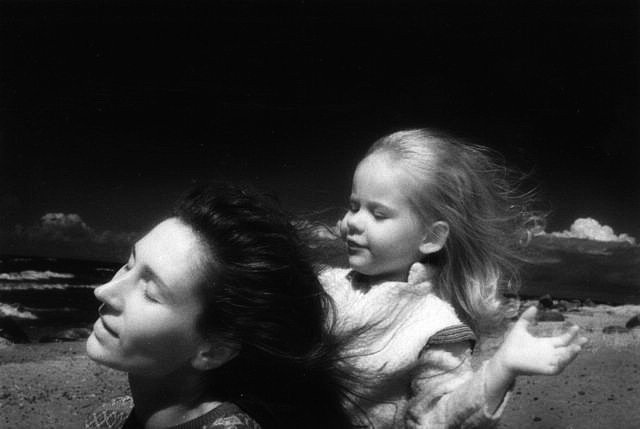 "Gunar Binde" by Garik Avanesian
< br />
April 3 in St. Petersburg opens the exhibition Gunars Binde "TANYA" in gallery "Rakhmaninov Yard" on April 30.
Latvian photographer Gunars Binde known in Russia for its masterfully executed pictures in genre of "nude", which he started shooting in the late 60s of last century. For Binde stuck steadfast title "pioneer of Soviet eroticism." Delicate taste and sense of proportion, along with perfect composition and skillful use of light allowed the photographer to create a work that received an adequate assessment of collectors and gallery owners. Today, exchanging seventies, Gunar Binde is still full of vigor and creative energy. The new project, "Tanya" Master dedicates his favorite model and the Muse, who inspires him the last 25 years. Completed a draft edition of the album.
Location: Saint-Petersburg, ul. Kazan, 5 (metro station "Nevsky Prospekt", the second court to the right) for the Kazan Cathedral.
Schedule: Tue-Sat from 12:00 to 20:00, Fri, Sat - O. The ticket 50 rubles.
.
Link to original
Comments